Treat Yourself to One of Our March Facial Specials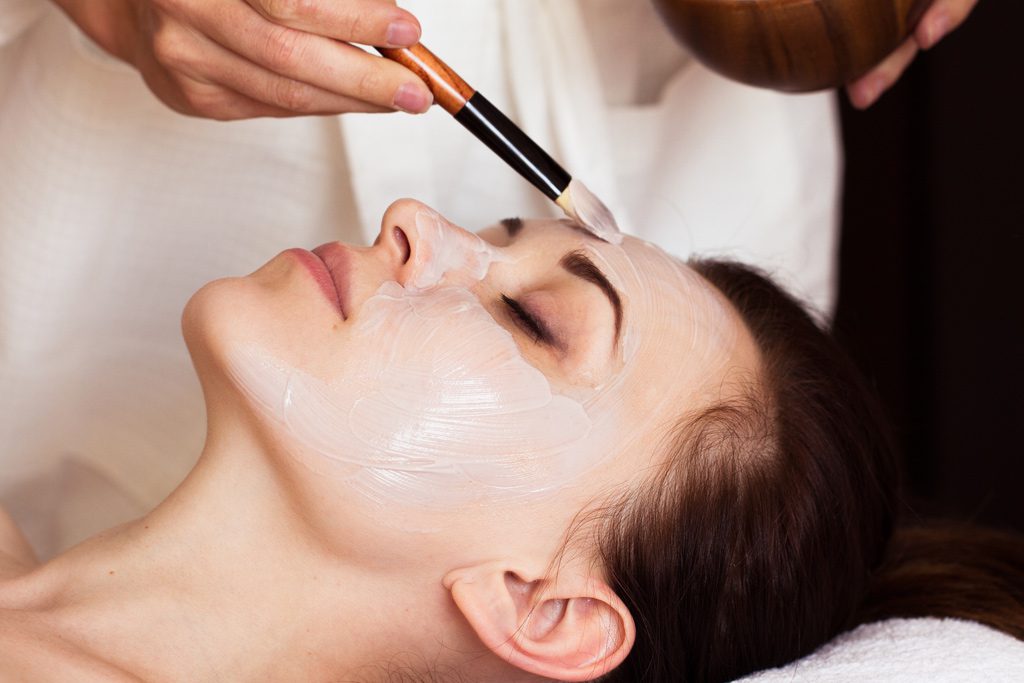 Clear Complexion Facial $115
Deep enzymatic cleanse and exfoliation combined with fruit acids support problem skin. Appropriate extractions followed by a purifying antibacterial mask assist skin in looking blemish-free and healthier.
DN-Awakening Facial $105
Restore skin to its optimum health. This facial energizes, stimulates, and enhances skin. Enjoy the hot and cold sensations while infusing skin with important nutrients and antioxidants.
Youth Replenish Facial $95
Lighten and brighten skin while infusing it with potent age-reducing antioxidants. Experience the rejuvenating benefits of collagen-boosting peptides and marine collagen while giving skin an important dose of vitamin C and essential protein. Skin will simply glow!
Complimentary Neck Treatment add-on with every Full Face PhotoFacial Treatment.
$100 Value
Watch our social media for other specials and gift ideas.
Call 781-893-7500 today to schedule your visit.