Available in our Waltham Office
Rejuvenating Skincare Treatments
The benefits of Collagen Induction Therapy include a reduction in the appearance of fine lines and wrinkles and younger-looking skin with fewer signs of aging. This treatment also has a positive effect on hyper-pigmentation as well as acne scars, traumatic scars and stretch marks and generally creates a fresher appearance. You will notice a "glow" to your skin. Visible changes to the skin develop over the course of several days and weeks. Results will continue to improve up to 6 months after the treatment as the production of collagen continues in your skin.During this treatment, controlled micro-injuries are created to the skin in order to naturally produce collagen and elastin. The skin's repair process results in improvement of the appearance of softer wrinkles. Collagen Induction Therapy can be used with skincare serums to help improve the appearance of the epidermal layer of the skin.
Fine lines and wrinkles are the often the first signs of aging. Repeated muscle movement over time and sun exposure are the main contributing factors. Other factors like smoking, stress, fair complexion and poor diet can also contribute to accelerated aging of the skin. With this treatment, we can address this concern and reduce the appearance of fine lines or we can treat healthy skin to prevent them from forming as quickly.
The production of collagen and elastin can continue up to 6 months which leads to newer, healthier skin. The appearance of fine lines are reduced as new skin replaces old. Repeating this process several times per year and combining it with a healthy skincare regimen will dramatically improve your skin health.
$299 per treatment • Package of 3 treatments $699,
includes 3 post care skin products
*Can not be combined with any other offer
Have a question about a skincare treatment or product?
Featured Services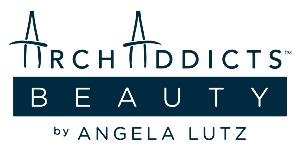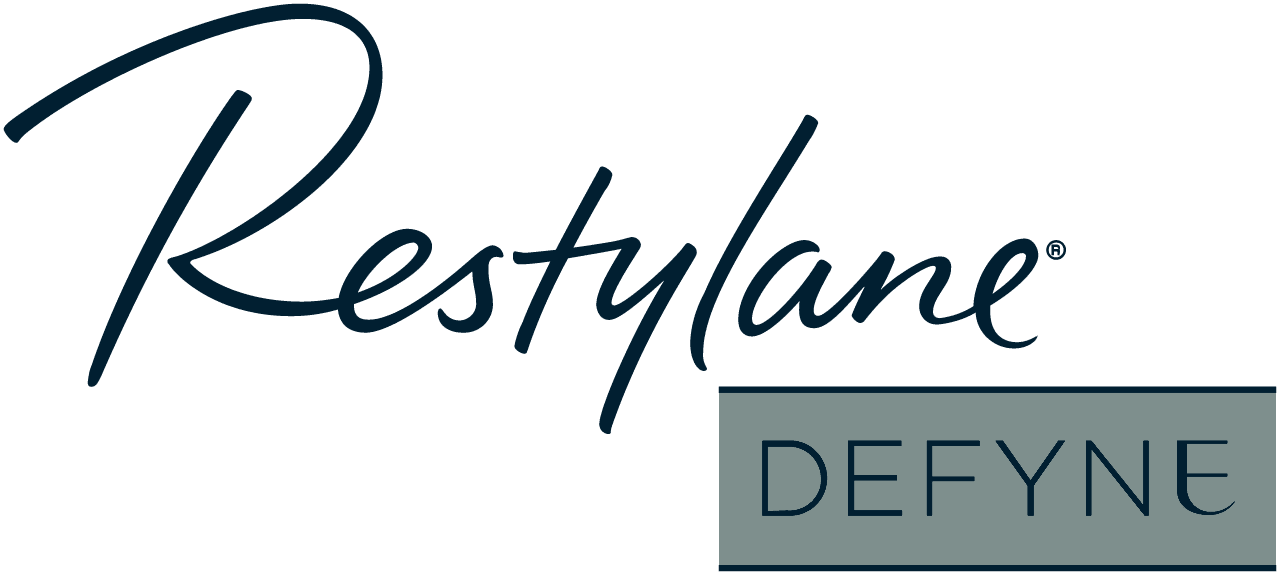 About Us
As a dental team we work with our patients so they can achieve and maintain a beautiful smile and healthier gums and teeth. We take the time with our patients to explain their treatment options and inform them of additional preventative care….

© Copyright 2023 Smile & Skin Aesthetic, all rights reserved.
Contact Us
Smile & Skin Aesthetics Meola Dental Group - Needham
(781) 449-0477
32 Wexford Street Needham,
MA 02494
Smile & Skin Aesthetics Meola Dental Group - Brighton
617-232-7399
1576 Commonwealth Ave Brighton,
MA 02135