A New Standard in Dentistry
State of the Art Treatments
It is important to set a new standard in dentistry by offering state of the art treatments in family dentistry. From a childs' first cleaning to orthodontics to tooth restoration, our goal is to provide care in a relaxed and comfortable atmosphere. Patient well-being is our top priority.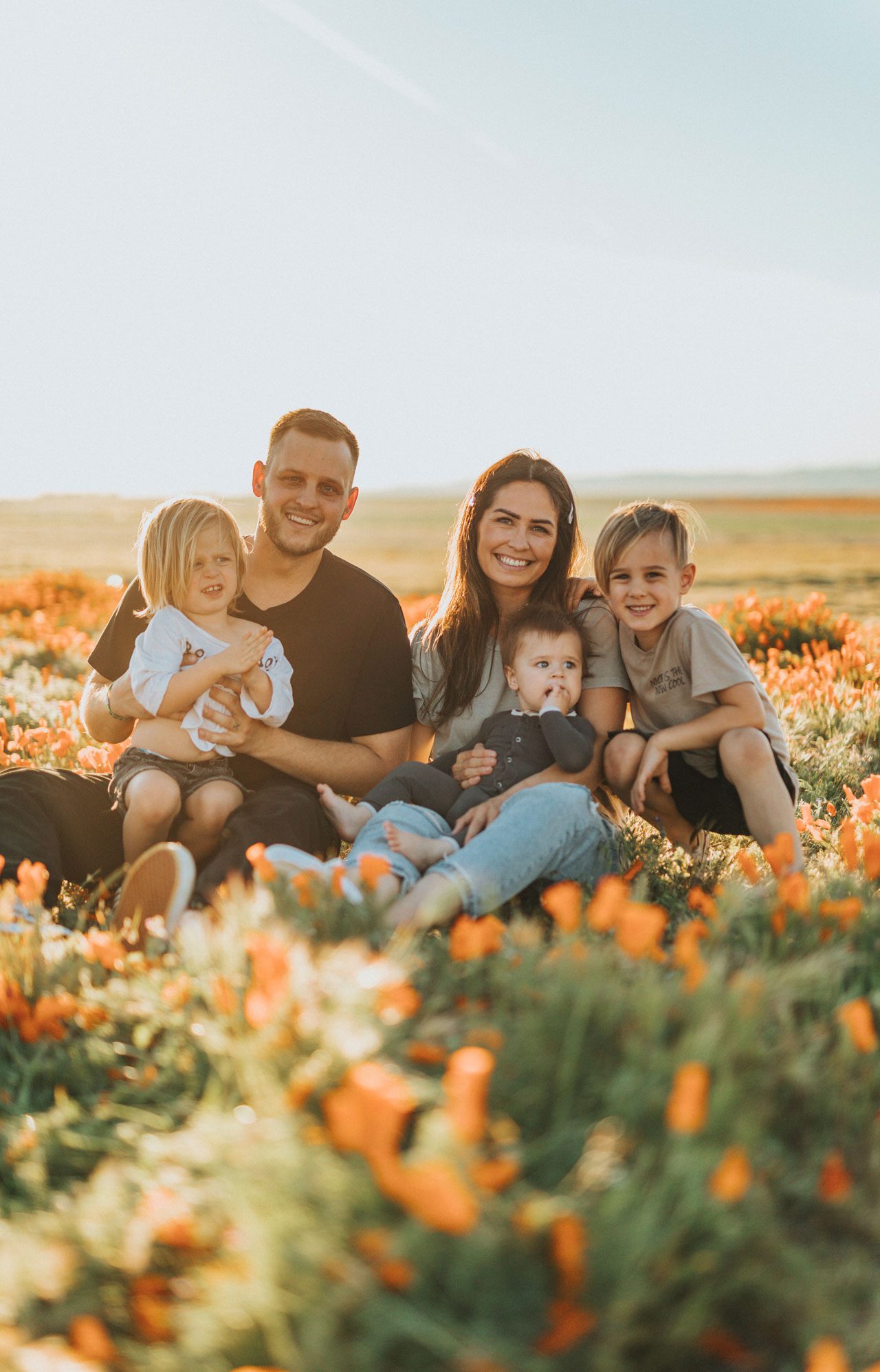 Family Dentistry
When your smile shines, so do you. Our staff of highly trained and on-staff specialists can recreate the shape or size, close spaces and realign your teeth with porcelain veneers, all porcelain crowns or whiten your smile in a single visit with Zoom Whitening. We will custom design your new smile and show you the results before your treatment begins with three-dimensional models. Our goal is to restore a beautiful smile and build a healthy dental foundation, creating confidence and well being.
Cosmetic Dentistry
People choose cosmetic dental procedures for various reasons—to repair a defect such as a malformed bite or crooked teeth, treat an injury, or just improve their overall appearance. For these and many other reasons, cosmetic dentistry has become a vital and important part of the dental profession and one of the fastest growing areas of dentistry. For example, teeth-whitening procedures have tripled over the past five years.
Common cosmetic dental procedures can be performed to correct misshaped, discolored, chipped or missing teeth. It also can be used to change the overall shape of teeth from teeth that are too long or short, have gaps, or simply need to be reshaped.
About Us
As a dental team we work with our patients so they can achieve and maintain a beautiful smile and healthier gums and teeth. We take the time with our patients to explain their treatment options and inform them of additional preventative care….

© Copyright 2023 Smile & Skin Aesthetic, all rights reserved.
Contact Us
Smile & Skin Aesthetics Meola Dental Group - Needham
(781) 449-0477
32 Wexford Street Needham,
MA 02494
Smile & Skin Aesthetics Meola Dental Group - Brighton
617-232-7399
1576 Commonwealth Ave Brighton,
MA 02135