Comfort and Piece-of-Mind
Although uncommon, fear and anxiety are very much a part of any medical procedure. Most of us experience manageable levels of these two emotions, but for those of us that require additional care and attention, Smile & Skin offers Sedation Dentistry – a safe and effective approach to maintaining a healthy and beautiful smile.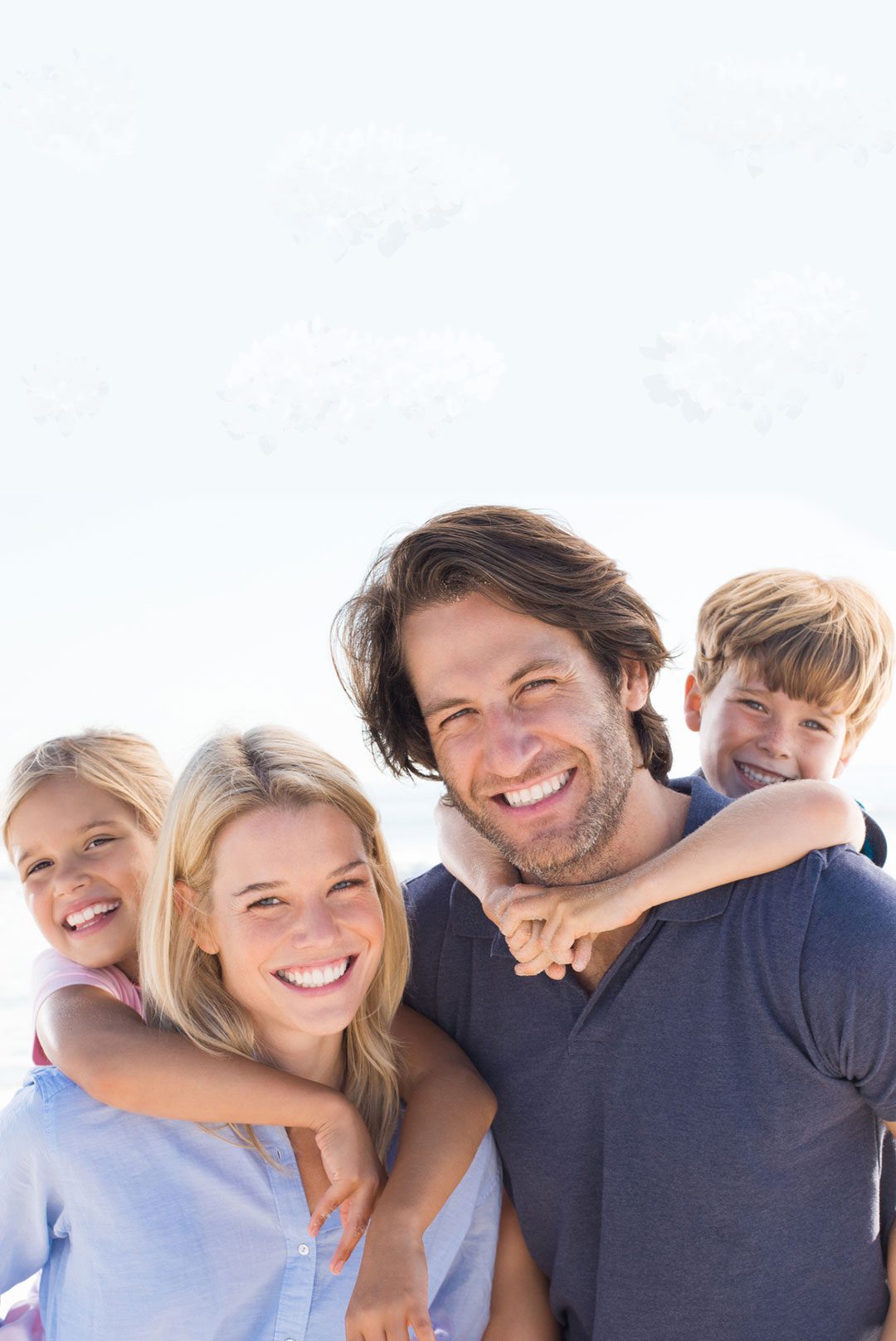 Dentist visit causing fear and anxiety?
We know there are patients for whom the idea of visiting a dentist causes anxiety and trauma. So much so, that many of you will avoid treatment for years causing damage to teeth, gums and general health.
There is an option for patients who may be fearful or anxious about dentistry or simply do not have time for multiple appointments. Oral Conscious Sedation offers a relaxed, safe, pain free experience. Oral Medication is taken the night before treatment and the day of treatment. The various medications offered are in the Valium family and are well known, effective and safe. While you are never asleep, you are relaxed and completely comfortable. This is why the treatment is often referred to as "conscious sedation".
You'll be sedated just enough to be unaware of the treatment, as if you were relaxing. You'll wake up refreshed, with little or no memory of what was accomplished. Because you are completely comfortable, we can often perform years of dental treatments in one or two visits.
Welcoming Visit
We gather information regarding your health and discuss with you your wants and desires. If you're comfortable, we'll take x-rays and look in your mouth. But you will never be judged or embarrassed.
Preparing for your Sedation Visit
We'll give you a prescription for a sedative to take the night before your first appointment to guarantee a good night's sleep and to make sure you wake up relaxed.
Arriving for Treatment
Your companion will bring you to the office. Additional medications will be provided to create the ultimate in relaxation. Your experienced sedation team will monitor you throughout your entire visit.
Going Home with your New Smile
Your companion will take you home and stay with you until you're completely recovered from your sedation medication.
The Next Day
Most patients feel no discomfort or residual effects from the dental visit and you'll be thrilled with all the compliments you will get.
Sedation Nitrous
We provide an alternative type of sedation called nitrous. With nitrous, the gas gives patient a relaxed feeling making treatment more tolerable for patients with anxiety.
About Us
As a dental team we work with our patients so they can achieve and maintain a beautiful smile and healthier gums and teeth. We take the time with our patients to explain their treatment options and inform them of additional preventative care….

© Copyright 2023 Smile & Skin Aesthetic, all rights reserved.
Contact Us
Smile & Skin Aesthetics Meola Dental Group - Needham
(781) 449-0477
32 Wexford Street Needham,
MA 02494
Smile & Skin Aesthetics Meola Dental Group - Brighton
617-232-7399
1576 Commonwealth Ave Brighton,
MA 02135