Feel Comfortable and Relaxed
At Smile and Skin Aesthetics, you will receive the attention you deserve.
Looking for gift cards? Click Here
"Stacey goes out of her way to explain procedures and always does the very best for you and your situation Her caring and concern for each client and their needs is so appreciated and I love her for her commitment to helping others"
- Carole
"Stacy is INCREDIBLE - best facial in Boston handsdown."
( Jan, 11th 2022 )
"Answered all my questions and told me exactly what to expect."
( Jan, 28th 2022 )
"Stacey is very nice and professional answered all my questions and spent a great deal of time with me answering all my inquiries and making me feel confident in a safe space! Can't wait for my appointment"
( March, 1st 2022 )
"If I could give this woman 100 stars I would. So professional incredible service more helpful than you could ever believe I am so thankful! Stacey is simply the best!! No matter how stressful my life gets, Stacey is an anchor I can count on. Forever grateful. Sue Professional and friendly! Top notch I highly recommend Stacey she's absolutely amazing"
( March, 5th 2022 )
"Very happy with Stacey. She is thorough, knowledgeable, professional. Explained everything in detail"
( March, 10th 2022 )
"The ResurFX facial treatment was a great help to my
facial skin circulation and smoothing out my fine lines and wrinkles. I have gotten this procedure many times and I absolutely love what it does for my skin. I would highly recommend it to anyone who wants their skin to thrive and glow! Thank you Stacey and Smile and Skin Aesthetics!"
( March, 11th 2022 )
"Thebest there is!! Stacey is so knowledgeable!!! Made me feel super comfortable throughout the visit. If i could i would give her 10 Stars 👌👌👌👌"
( March, 25th 2022 )
"Excellent experience all around. Clean, calming and relaxing. Stacey has an amazing confident touch with her facials and knows what products work best for my skin. She's willing to answer questions and make suggestions. Can't wait for my next facial!"
( May, 3rd 2022 )
"Love my treatment! I always feel pampered and
treated like a queen when I'm here. I love the skin procedures and the products! Thank you so much Stacey! ❤"
( June, 3rd 2022 )
"Excellent, Excellent, Excellent!! Stacey is the best in her field!!!"
( June, 3rd 2022 )
Advanced Skincare Treatments and Injectables
Dysport®, Botox®, & Xeomin®
Kybella® Treatment
Pricing Varies
A prescription treatment used to improve the appearance of moderate to severe fat below the chin.
PRP ( Platelet Rich Plasma )
PRP Injections
PRP (platelet rich plasma) is responsible for tissue repair and regeneration, reproduction of new cells and increases the rate of healing. Skin will look and feel smoother, more radiant and healthy because of the rejuvenating effects and increased collagen production.
Package of 3 Sessions:
$1500
Collagen Induction Therapy with PRP
$599
This treatment helps to reduce the appearance of pores, reduce fine lines and pigmentation, reduces the appearance of scars and stretch marks, and tightens the skin while improving skin's elasticity. The skin looks radiant and healthy.
ResurFxTM Skin Rejuvenation
This treatment works with your skin to stimulate deep collagen regeneration over a sequence of treatments.
Face
Body Area:
Price varies dependent on treatment area size. Packages are available.
PhotoFacial Rejuvenation
Offers visible improvements for pigmentation, age/sun spots, broken capillaries and overall skin appearance. This treatment is quick, comfortable and there is no downtime.
Acne PhotoFacial
A gentle treatment that addresses both the acne bacteria, as well as pigmentation and redness of the skin.
PhotoFractionalTM Facial
This treatment is a complete sin rejuvenation solution, offering you remarkable results. Ideal for skin aging concerns such as age and sun sports, uneven texture and skin tone. Combination of PhotoFacial and ResurfFX™ treatments.
IPL Hair Removal
Safe, non-invasive treatment that permanently reduces hair growth, resulting in smooth, beautiful skin.
Small Area:
Multiple Sessions
Packages for multiple sessions are available for purchase.
Medium Area:
Multiple Sessions
Packages for multiple sessions are available for purchase.
Large Area:
Multiple Sessions
Packages for multiple sessions are available for purchase.
Easy and comfortable treatment, that will permanently remove your unwanted hair. Experience visible hair reduction already after the first treatment.
The Lumenis® IPL Hair Removal treatment is generally administered in a series of four to six sessions that yield excellent long-term results. Significant hair reduction may already be visible after the first session.
Immediately after treatment, you may experience some slight redness or swelling of the treated area. This is a positive clinical result which indicates that the follicles have responded to the treatment. You should be able to resume normal activities immediately after treatment. It is advised to stay out of direct sun for a few days following the treatment and to apply sunscreen.
Featured Services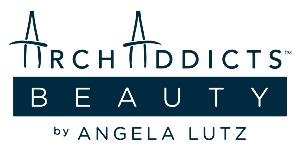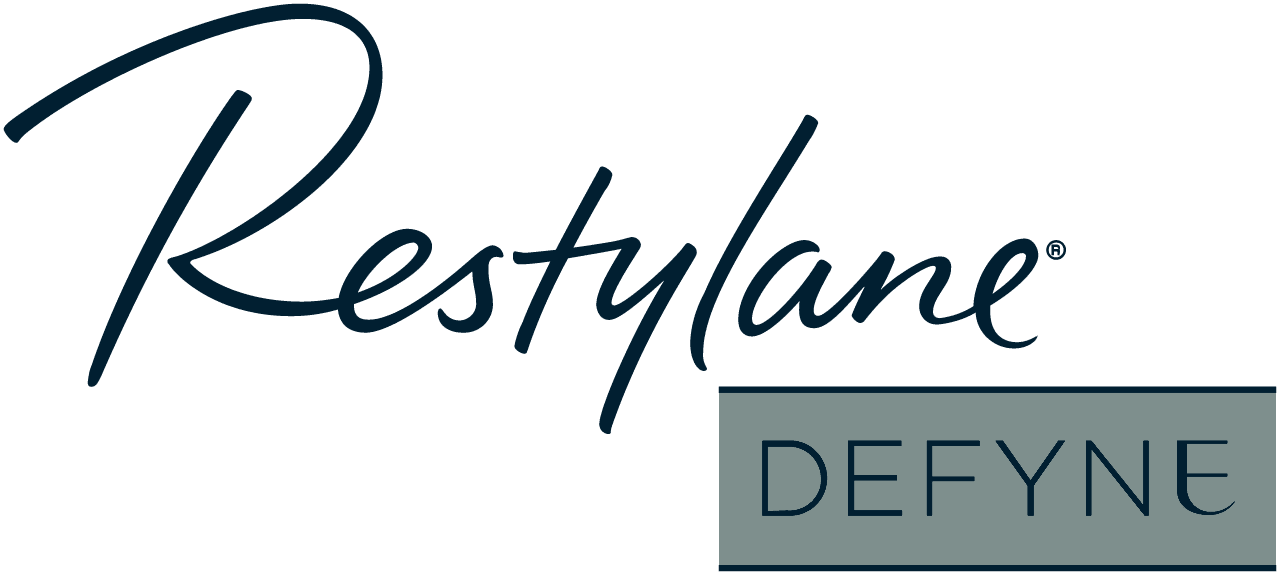 About Us
As a dental team we work with our patients so they can achieve and maintain a beautiful smile and healthier gums and teeth. We take the time with our patients to explain their treatment options and inform them of additional preventative care….

© Copyright 2023 Smile & Skin Aesthetic, all rights reserved.
Contact Us
Smile & Skin Aesthetics Meola Dental Group - Needham
(781) 449-0477
32 Wexford Street Needham,
MA 02494
Smile & Skin Aesthetics Meola Dental Group - Brighton
617-232-7399
1576 Commonwealth Ave Brighton,
MA 02135