Synergy Between the Smile and the Skin
When people change or alter a smile, there is often a need or desire for extra services to compliment those changes. By offering added aesthetic treatments to our dentistry practice we are creating a unique setting of coordinated care all under the same roof.
We introduced Smile and Skin Aesthetics to our dental practice. Now, patients have access to a range of non-surgical cosmetic treatments to enhance their skin and natural features. Our board certified aesthetician uses what we believe to be one of the most effective skincare product lines today, Rhonda Allison Skincare.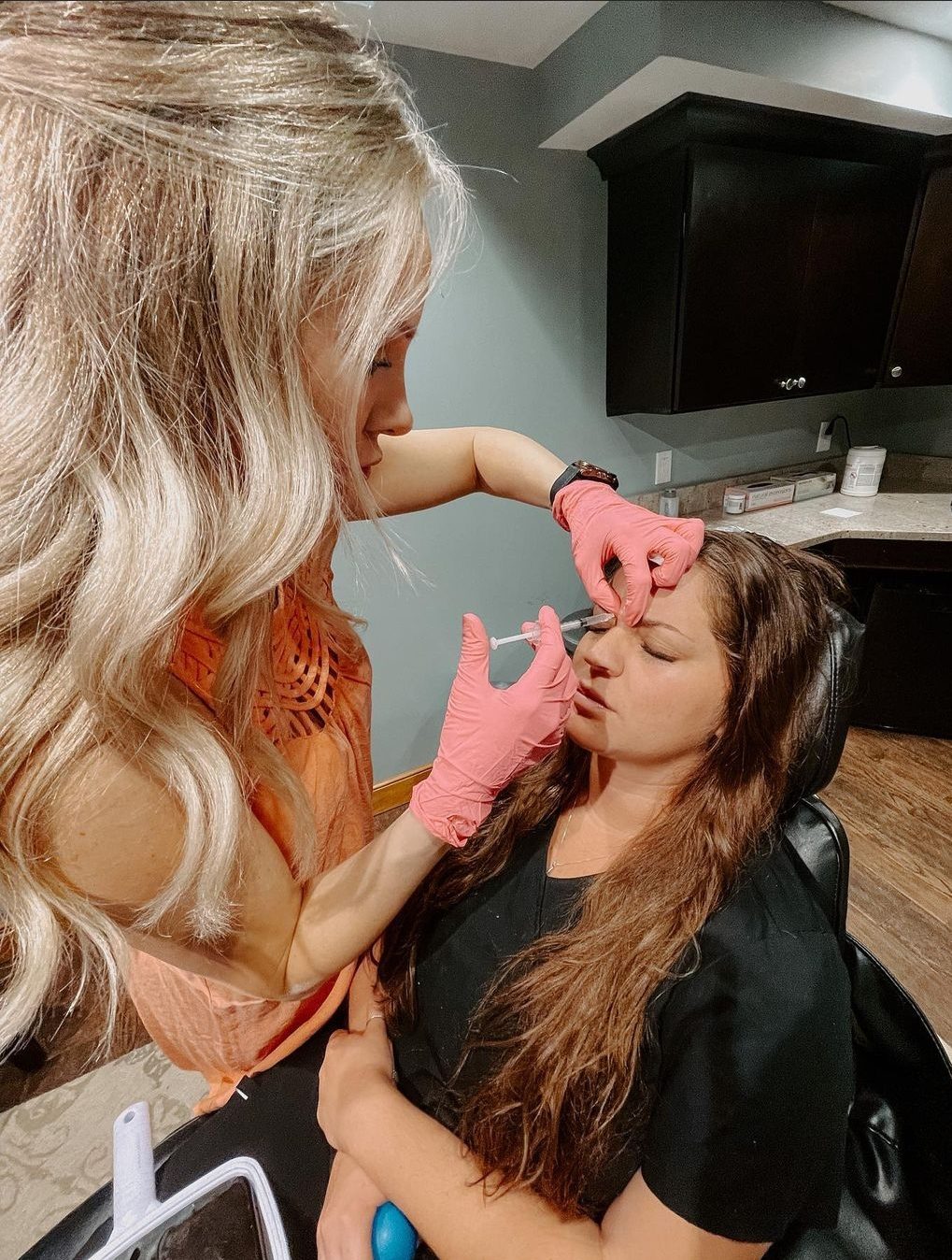 Our Board Certified Master Aesthetician and RN
Stacey moved to the Boston area to pursue a passion for skincare. She attended the nationally recognized Catherine Hinds Institute of Aesthetics and became a licensed Aesthetician in the state of Massachusetts.
With over 15 years of experience, Stacey is trained in many advanced skincare treatments. In 2016 she received her certification for Phlebotomy, followed by a degree and license in Nursing.
Her focus is on educating her clients, as well as herself, on the cause and effect of skin and aging, and providing solutions and resources. Stacey's relaxing attitude, passion for delivering results and making her clients feel and look their best shines through in every treatment.
Stacey can be reached by phone (781) 893-7500 or email to answer any questions: stacey@smileandskin.com
"Stacey goes out of her way to explain procedures and always does the very best for you and your situation Her caring and concern for each client and their needs is so appreciated and I love her for her commitment to helping others"
- Carole
"Stacy is INCREDIBLE - best facial in Boston handsdown."
( Jan, 11th 2022 )
"Answered all my questions and told me exactly what to expect."
( Jan, 28th 2022 )
"Stacey is very nice and professional answered all my questions and spent a great deal of time with me answering all my inquiries and making me feel confident in a safe space! Can't wait for my appointment"
( March, 1st 2022 )
"If I could give this woman 100 stars I would. So professional incredible service more helpful than you could ever believe I am so thankful! Stacey is simply the best!! No matter how stressful my life gets, Stacey is an anchor I can count on. Forever grateful. Sue Professional and friendly! Top notch I highly recommend Stacey she's absolutely amazing"
( March, 5th 2022 )
"Very happy with Stacey. She is thorough, knowledgeable, professional. Explained everything in detail"
( March, 10th 2022 )
"The ResurFX facial treatment was a great help to my
facial skin circulation and smoothing out my fine lines and wrinkles. I have gotten this procedure many times and I absolutely love what it does for my skin. I would highly recommend it to anyone who wants their skin to thrive and glow! Thank you Stacey and Smile and Skin Aesthetics!"
( March, 11th 2022 )
"Thebest there is!! Stacey is so knowledgeable!!! Made me feel super comfortable throughout the visit. If i could i would give her 10 Stars 👌👌👌👌"
( March, 25th 2022 )
"Excellent experience all around. Clean, calming and relaxing. Stacey has an amazing confident touch with her facials and knows what products work best for my skin. She's willing to answer questions and make suggestions. Can't wait for my next facial!"
( May, 3rd 2022 )
"Love my treatment! I always feel pampered and
treated like a queen when I'm here. I love the skin procedures and the products! Thank you so much Stacey! ❤"
( June, 3rd 2022 )
"Excellent, Excellent, Excellent!! Stacey is the best in her field!!!"
( June, 3rd 2022 )
Featured Services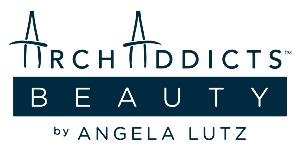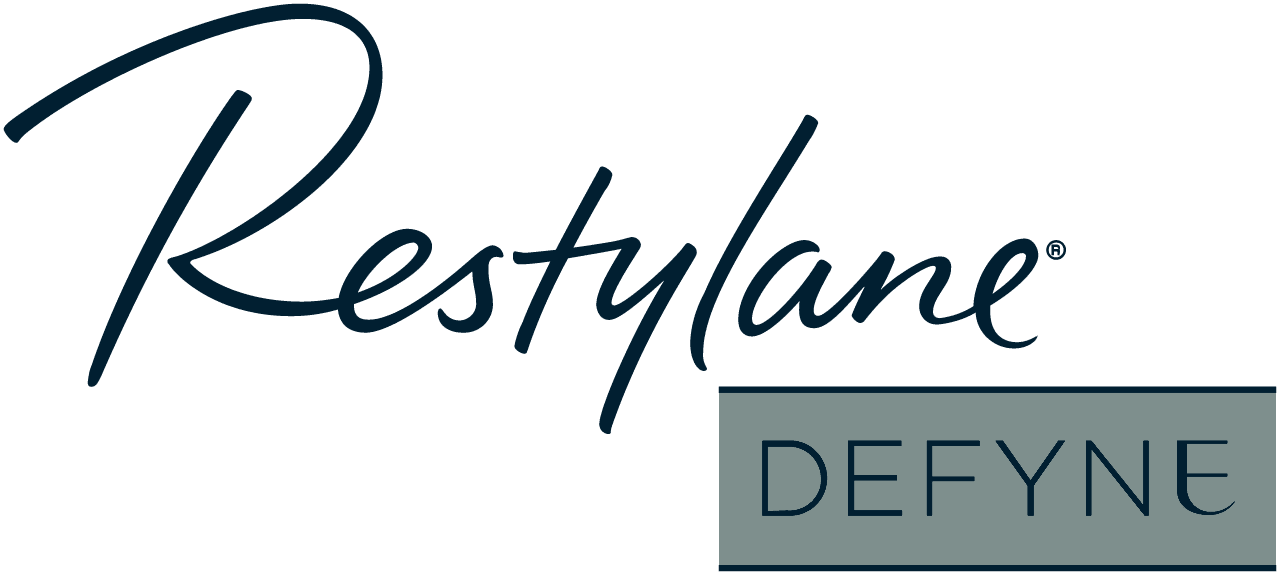 About Us
As a dental team we work with our patients so they can achieve and maintain a beautiful smile and healthier gums and teeth. We take the time with our patients to explain their treatment options and inform them of additional preventative care….

© Copyright 2023 Smile & Skin Aesthetic, all rights reserved.
Contact Us
Smile & Skin Aesthetics Meola Dental Group - Needham
(781) 449-0477
32 Wexford Street Needham,
MA 02494
Smile & Skin Aesthetics Meola Dental Group - Brighton
617-232-7399
1576 Commonwealth Ave Brighton,
MA 02135