Rejuvenating Skincare Treatments
Available in Our Waltham Office
Custom Facial
Price Varies
A customized facial created specifically for your skin.
Mommy-To-Be Facial
$99
A customized option for each skin type to help combat the most common skin challenges during pregnancy. A safe, relaxing indulgence that will replenish the skin to reveal a youthful, glowing complexion that will keep mommy-to-be sparkling through the entire pregnancy.
Ultra-Brightening Moisture Treatment
$99
This therapeutic treatment begins the process for eliminating stubborn hyperpigmentation. You will love the moist, dewy feel of your skin as our potent pigment-reducing enzyme and mask immediately lightens and brightens skin.
Teen Express Facial
$65
Give teens quick, effective support with a thorough deep cleanse for a potent maintenance treatment. Digestive enzymes are used to support normal to problematic skin while the soothing relief of Rosemary Basil Mask creates a healing, calming effect for more vibrant skin. Extractions of pores are not performed during this facial.
Skin Fitness Facial
$95
Muscle tone is an important aspect of youthful, firmed skin tissue, so give your skin the workout it deserves. This treatment offers skin a potent blend of peptides, amino acids, vitamins, and herbs – boosting collagen support and encouraging skin elasticity.
Skin Rejuvenator Facial
$85
Let our three-step exfoliators smooth and polish the skin – the first step towards healthier skin! The benefit building compounds of cherry and pomegranate nurture skin tissue to build and strengthen. Skin will have a rosy glow, feel alive, fresh and look younger.
Naturally Soothing Facial
$85
Specialty extracts and therapeutic masks add to the soothing-calming benefits for sensitive rosacea-prone skin – reducing inflammation, providing antibacterial support, stimulating surface cell turnover for healthier skin tissue, and strengthening capillaries.
Clear Complexion Facial
$125
Deep enzymatic action combined with fruit acids support problem skin – a clear complexion is our goal. Extractions followed by a purifying antibacterial mask assist skin in looking blemish-free and healthier. Finishing with acne clearing light treatment will diminish the inflammation associated with acne and reduce future acne proliferation. Also great to reduce pigmentation and eliminate redness associated with the use of aggressive products.
Minus 10 Facial
$135
Our Minus 10 Facial is all about infusing the skin with actives that will stimulate, repair, and rejuvenate skin. Actives that will firm and tone – communicate to cells to produce more collagen and give skin a luminous glow.
Men's Facial
$90
This treatment is a gentle, yet corrective professional treatment. Male clients will love the aroma and tingling sensation while cooling and heating applications enhance the facial experience. Men will see an immediate difference in their skin.
CryoClear-CryoTherapy
CryoClear Spot Removal Treatment is an effective solution to treat age spots, sun spots and skin tags.
Single Area:
$60
Microdermabrasion
$100
Exfoliating treatment that will help lighten and brighten your skin. Used to treat fine lines, sun-damaged skin and acne scarring.
Microdermabrasion Plus
$139
Microdermabrasion treatment and a gentle rejuvenation formula is applied to the skin for added anti-aging and cellular repair support. Arginine and Mandelic Acid accelerates wound healing, increases antioxidant properties, promotes collagen synthesis and increases skin elasticity.
Intraceuticals Oxygen Treatment
$149
Combine the extraordinary benefits of refined Hyperbaric Oxygen with the Hyaluronic Acid Layering Method to provide immediate results. Hyaluronic Acid helps to restore the skin's natural volume, immediately plumps and hydrates the skin to reduce the appearance of fine lines.
Add on Microdermabrasion
$40
VI Skin Peel
$300 – 375
This peel provides dramatic results with little downtime. It will improve the tone texture and clarity of the skin; reduce or eliminate age spots, and hyperpigmentation: soften lines and wrinkles; reduce acne and acne scars and stimulate the production of collagen, for firmer more youthful skin.
Lash Lift
Lift and curl your natural lashes.
$79
Brow Lamination
Brow Lamination is about a 60-minute process that involves a "perming" of your eyebrow hairs to provide a fuller, more even look. Brow lamination helps keep your brows in place after washing off any cosmetics you may wear and will last like this for about five to eight weeks, depending on your hair thickness.
OxyGeneo Treatment
$149
Choose from: Revive, Illuminate, Balance or Hydrate
This treatment offers the unique triple effect of natural oxygenation, exfoliation, and absorption of active ingredients. The result: an immediately visible glow with long-lasting results.
OxyGeneo Express Treatment
1. OXYGENATION
By applying a gentle massage with the OxyPod and the gel, a reaction which utilizes the body's own physiological processes is created, attracting a surge of oxygen to the skin's surface.
2. EXFOLIATION
Gently removes dead skin cells to renew and refresh skin's texture, making the skin look brighter and improving the effectiveness of active ingredients absorption.
3. NOURISHMENT
A blend of active ingredients is contained in each Geneo Serum. These ingredients are absorbed into the skin, resulting in improved skin tone, and leading to a refreshed and revitalized appearance.
Featured Services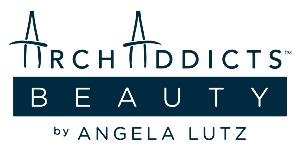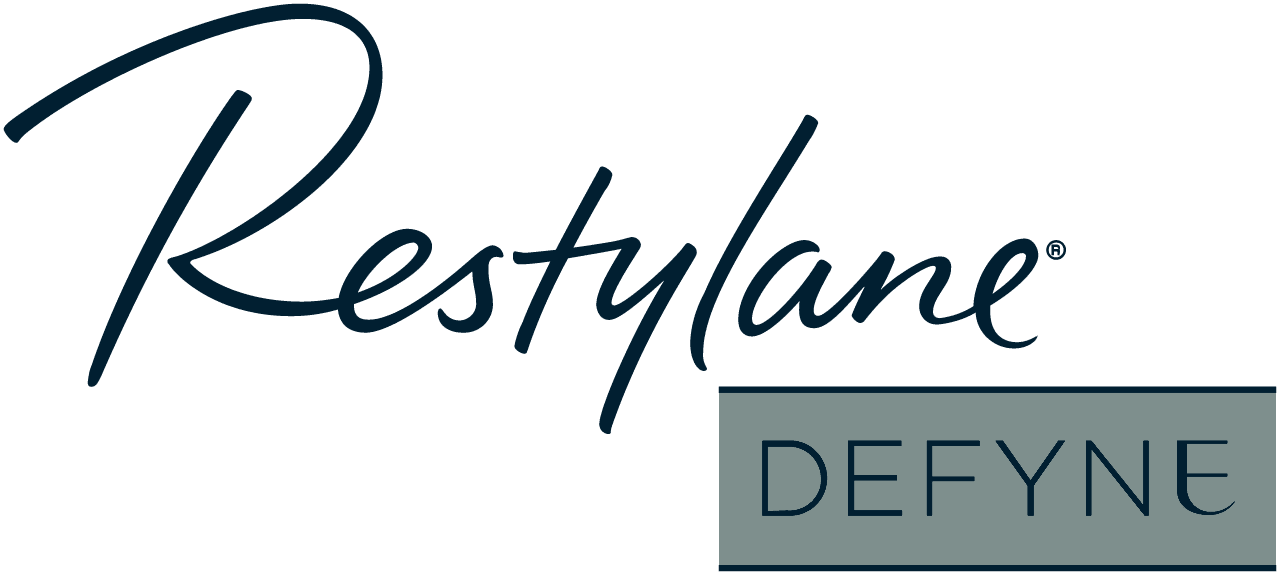 About Us
As a dental team we work with our patients so they can achieve and maintain a beautiful smile and healthier gums and teeth. We take the time with our patients to explain their treatment options and inform them of additional preventative care….

© Copyright 2023 Smile & Skin Aesthetic, all rights reserved.
Contact Us
Smile & Skin Aesthetics Meola Dental Group - Needham
(781) 449-0477
32 Wexford Street Needham,
MA 02494
Smile & Skin Aesthetics Meola Dental Group - Brighton
617-232-7399
1576 Commonwealth Ave Brighton,
MA 02135