Say "I Love You" to your skin with our Spa Specials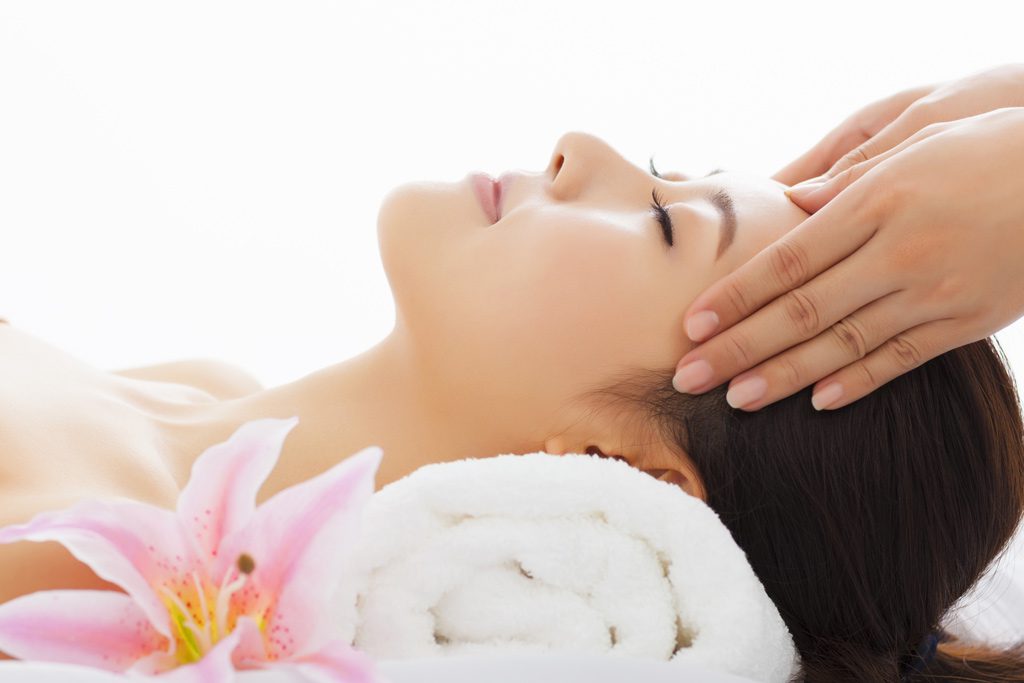 Firm and Tone Exfoliation Peel $175
This gentle mid depth peel stimulates cellular rejuvenation, reducing fine lines, wrinkles and loss of elasticity. Skin will have a refined, toned appearance. Great for photo-aged and uneven skin tones with a focus on firming.
Acne Rosacea Facial $125
This corrective treatment is designed to help reduce inflammation and redness in the skin while eliminating bacteria and kick-starting the healing process for acne rosacea lesions. Skin will be left calmed and soothed with a clearer complexion.
H2Glow Facial $99
Treat your skin with an infusion of lightening, hydration and healing ingredients. Leaves skin quenched with moisture and glowing.
Sweetheart Facial $99
Enticing aromas, hot and cold sensations and a facial massage will have your skin glowing. Say "I Love You" to your skin with gentle exfoliation, silky serums and a hydrating mask. Add a Collagen Sheet Mask or Hydrating Booster Treatment for added plumping and hydration $25.
Buy 3 skincare products, get a free full size cleanser
*In-stock products only

Gift Certificates available
Call 781-893-7500 today to schedule your visit.