Ring in the New Year from Head to Toe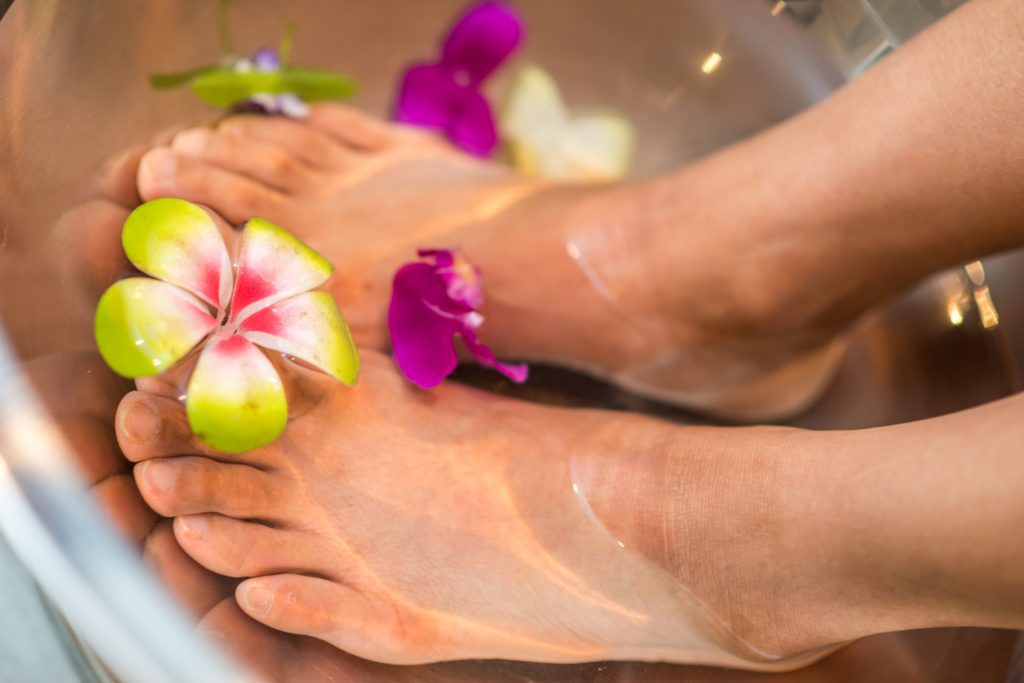 Maximum Moisture Facial $95
Dive in for hydrated skin – maximum moisture for maximum results. Dry, lifeless skin will be transformed as it is bathed in essential hydration. With the benefits of pure milk protein, essential oils and wine extracts, skin will look supple and refreshed for a dewy, buoyant, youthful appearance.
Free Microdermabrasion with an Intraceuticals Hydrating Oxygen Facial
This facial combines the extraordinary benefits of refined Hyperbaric Oxygen with the Hyaluronic Acid Layering Method to provide immediate results. Hyaluronic Acid is the skin's natural hydration factor. When boosting these levels, it helps restore the skin's natural volume, immediately plumps, and hydrates the skin to reduce the appearance of fine lines and dry skin.
PRP Injections $425, Package of 4 treatments $1600
(Regularly $600 per treatment)
PRP is responsible for tissue repair and regeneration, reproduction of new cells and increases the rate of healing. Skin will look and feel smoother, more radiant, and healthy because of the rejuvenating effects and increased collagen production. Natural treatment to address fine, thinning hair.
Baby Foot Peel – Buy 2, get 3rd free
Baby Foot Peel is an at home exfoliation for your feet. This peel is made from a variety of different fruit acids and includes salicylic acid to leave the healthy skin undamaged while allowing the dead skin to peel away, leaving you with baby soft feet.
Watch our social media for other specials and gift ideas.
Call 781-893-7500 today to schedule your visit.