April Spa Specials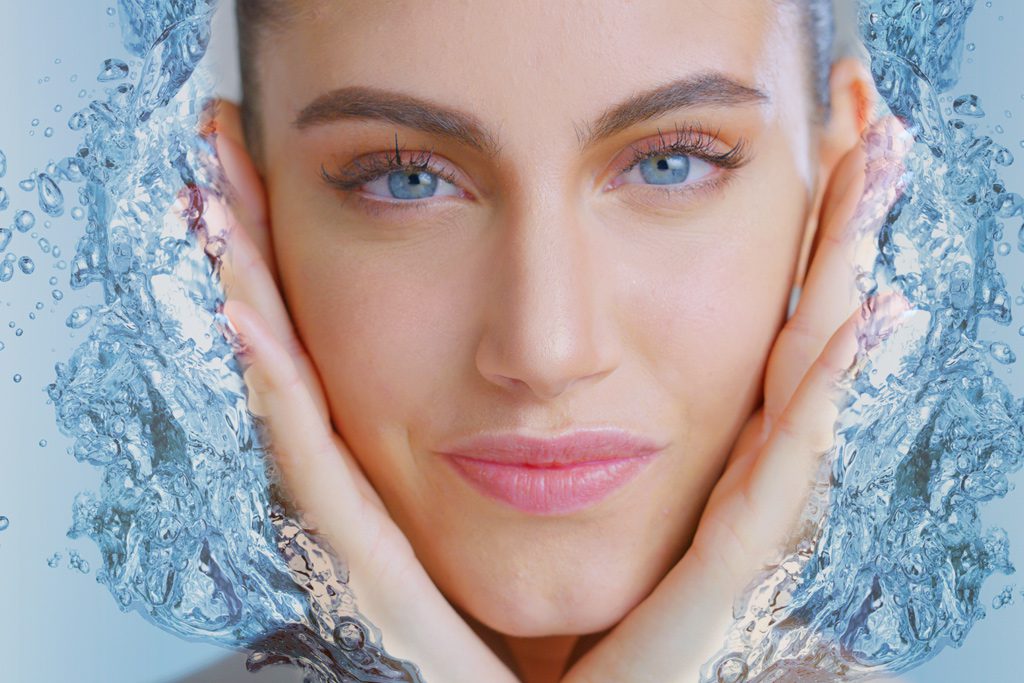 SPRING RENEW PEEL ™ $165
This peel strengthens skin, stimulates collagen production, improves hydration, and minimizes skin sensitivities, as well as reducing the appearance of fine lines and wrinkles. Great for aging, dehydrated skin, or aging skin with sensitivities.
SAKE BRIGHTENING FACIAL $125
A unique brightening facial that brings the power of sake wine to your treatment, the Sake Brightening Facial will smooth, soften, heal, balance, and refine skin, minimizing fine lines and stimulating cellular rejuvenation for a luminous complexion. Effective for post-inflammatory hyperpigmentation.
MAXIMUM MOISTURE FACIAL $99
Dive in for hydrated skin – maximum moisture for maximum results. Dry, lifeless skin will be transformed as it is bathed in essential hydration. With the benefits of pure milk protein, essential oils and wine extracts, skin will look supple and refreshed for a dewy, buoyant, youthful appearance.
PINEAPPLE CHERRY ENZYME FACIAL $105
Fruit enzymes help soften and digest clogged pores and acne breakouts, providing just the right balance to improve the appearance of acne skin. Your skin will be supported with valuable antioxidants and calming finishing mask, this corrective facial is a favorite
Call 781-893-7500 today to schedule your visit.