Check Out Our June Spa Specials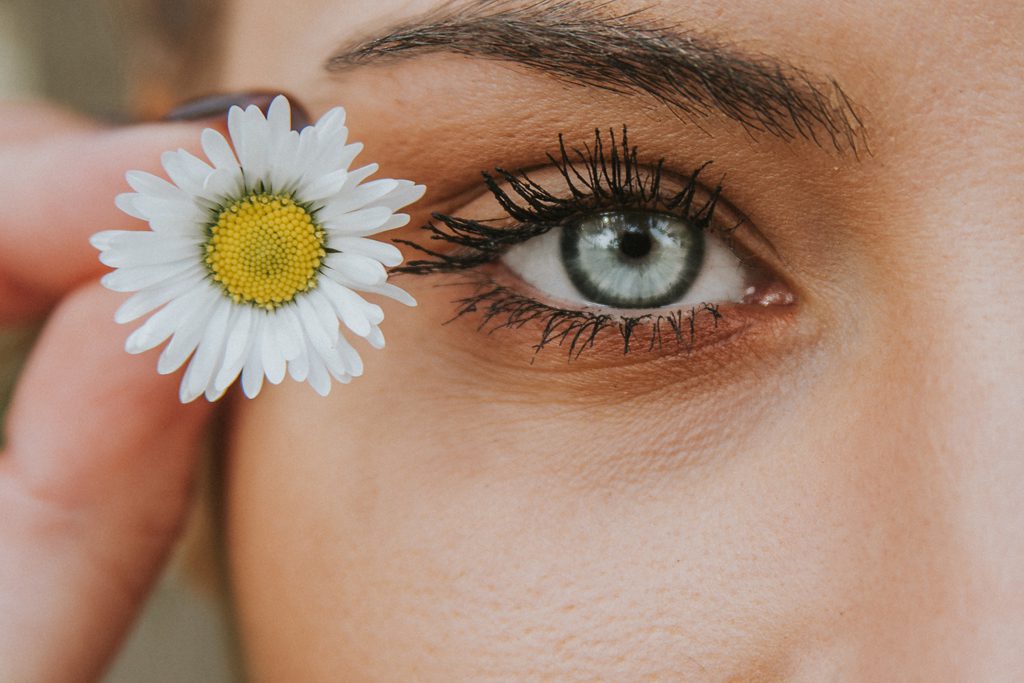 2019 Signature Facial – Pigmentation Solutions Facial $125
Enhance skin tone, reduce inflammation, increase repair ability and continue the brightening process as skin is infused with vitamin C, next generation lighteners and soothing hydration for a glowing, brilliant complexion.
2019 Signature Peel – Pigmentation Solution Peel $185
Begin cellular turnover and reduce pigmentation with just the right balance of TCA, flower acids and potent melanin suppressors to tone and refine skin for a luminous, even complexion.
Oxygenating Vitamin C Facial $99
Refresh and renew the skin to achieve a more glowing complexion. A great choice for any time of year, this unique facial provides much needed oxygen to depleted, dry skin by increasing circulation and stimulating the skin. Reducing pigmentation, detoxifying tissue, and brightening skin tone, this energizing facial also helps to fight free radical damage for luminous results.
Oasis Express Facial $69
Instantly refresh your skin during the warm months. Submerge your skin in stem cells, oceanic ingredients, and cooling sensations to leave it feeling soothed, hydrated and healed from summer damage. Perfect for a quick rejuvenation during a hectic schedule.
Buy any 2 products and receive a free travel cleanser.
*excludes sale and out of stock items
Call today to schedule an appointment. 781-893-7500