Check Out July Spa & Skincation Specials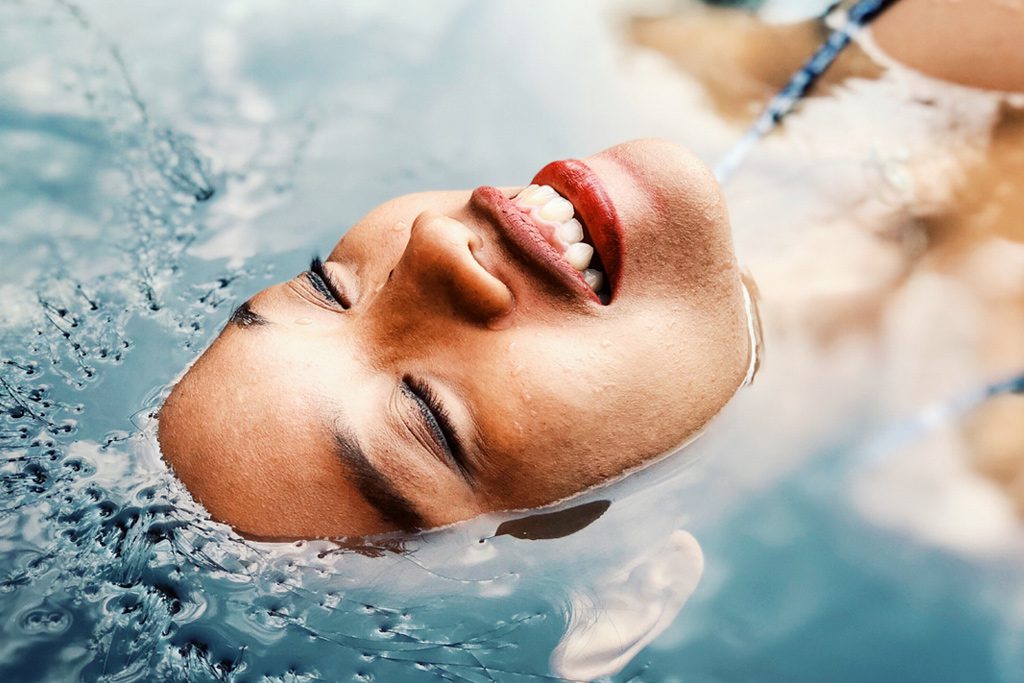 2019 Signature Facial – Pigmentation Solutions Facial $125
Enhance skin tone, reduce inflammation, increase repair ability and continue the brightening process as skin is infused with vitamin C, next generation lighteners and soothing hydration for a glowing, brilliant complexion.
2019 Signature Peel – Pigmentation Solution Peel $185
Begin cellular turnover and reduce pigmentation with just the right balance of TCA, flower acids and potent melanin suppressors to tone and refine skin for a luminous, even complexion.
Summer Skincation Series $200 for Series of 3* or $75 single facial
(3 facials must be used by 9/30/19.)
Maui Express Facial

This express treatment gently exfoliates away cellular build-up while stimulating the senses with the aromas of Maui and the Hawaiian Islands. Skin is infused with antioxidants, stem cells and peptides for a radiant, healthy-looking glow!
Tahiti Express Facial
The Tahiti Express treatment uses the essence of exotic Hibiscus to gently exfoliate and rejuvenate skin. Through the power of flowers, stimulate an increase in cellular energy and collagen production, while protecting the skin with plant stem cells and natural anti-inflammatory ingredients.
Tuscany Express Facial
Our Tuscany Express treatment provides a stimulating exfoliation with the benefits of Italian herbs promoting healing and anti-inflammatory properties. Infuse skin with the age-reducing benefits of antioxidants, plant stem cells, and mandelic/pyruvic acids to renew and revive the skin from the effects of summertime fun!
Call today to schedule an appointment. 781-893-7500