May Spa Specials Your Mother Will Love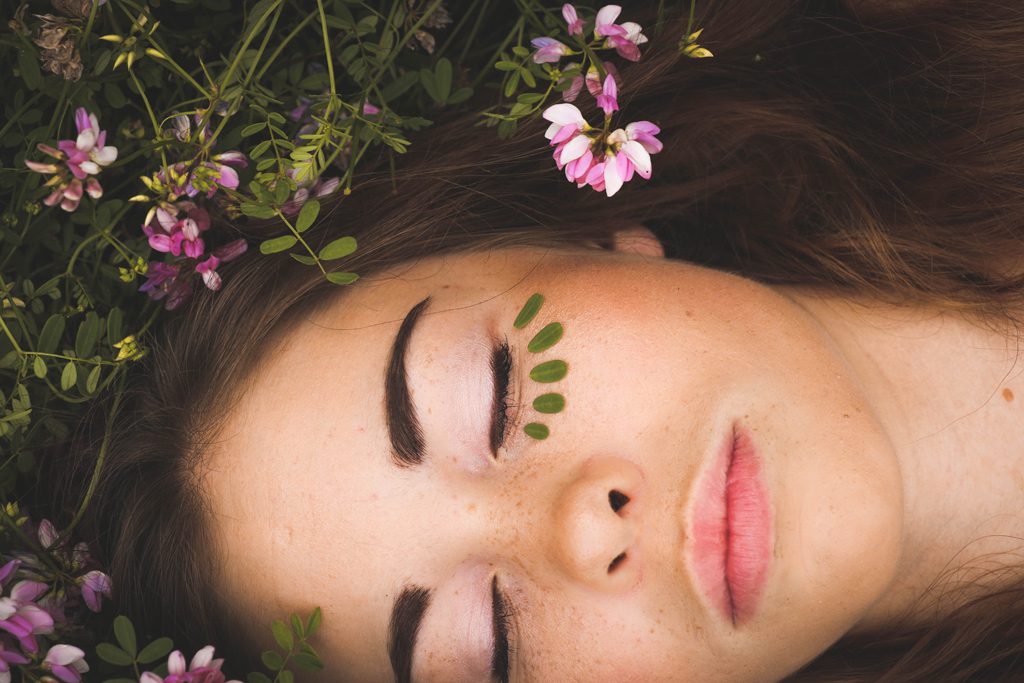 Mommy Facial $89
The Mommy Facial offers customized options for each skin type to help combat the most common skin challenges during pregnancy. A safe, relaxing indulgence that will replenish the skin to reveal a youthful, glowing complexion that will keep mommy to be sparkling through the entire pregnancy.
Show your love for Mom.…
Gift certificates are available for any dollar amount or any treatment. She deserves it!
2019 Signature Facial – Pigmentation Solutions Facial $125
Enhance skin tone, reduce inflammation, increase repair ability and continue the brightening process as skin is infused with vitamin C, next generation lighteners and soothing hydration for a glowing, brilliant complexion.
2019 Signature Peel – Pigmentation Solution Peel $185
Begin cellular turnover and reduce pigmentation with just the right balance of TCA, flower acids and potent melanin suppressors to tone and refine skin for a luminous, even complexion.
We still have a few $50 off vouchers for Dysport and Restylane treatments. First come, first serve basis! Earn double Aspire points on Dysport and Restylane treatments. Double points are earned now through the end of June.
Call today to schedule an appointment. 781-893-7500