Our February Spa Specials Are Sure to Put A Smile in Your Face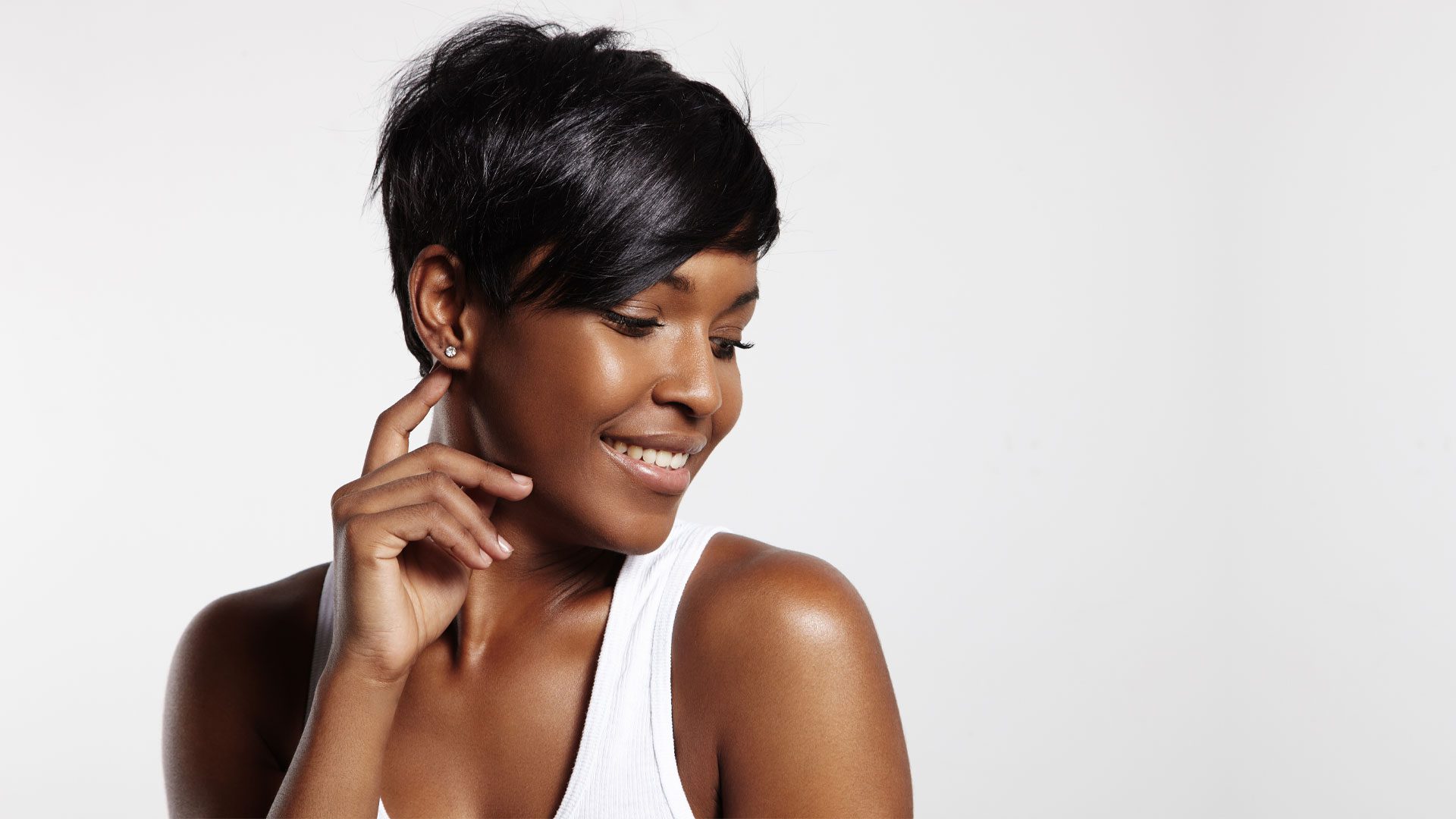 2019 Signature Facial – Pigmentation Solutions Facial $125
Enhance skin tone, reduce inflammation, increase repair ability and continue the brightening process as skin is infused with vitamin C, next generation lighteners and soothing hydration for a glowing, brilliant complexion.
2019 Signature Peel – Pigmentation Solution Peel $185
Begin cellular turnover and reduce pigmentation with just the right balance of TCA, flower acids and potent melanin suppressors to tone and refine skin for a luminous, even complexion.
Be My Valentine Facial $85
Say Be Mine with enticing aromas and delightful hot and cold sensations. This luxurious and relaxing facial will give your skin glowing results. Gentle exfoliation, facial massage and a decadent chocolate mask finish this lovely facial.
15% off Gift Certificates
Contact us today to set up your appointment.