Our March Spa Specials Will Put You Into A Spring State of Mind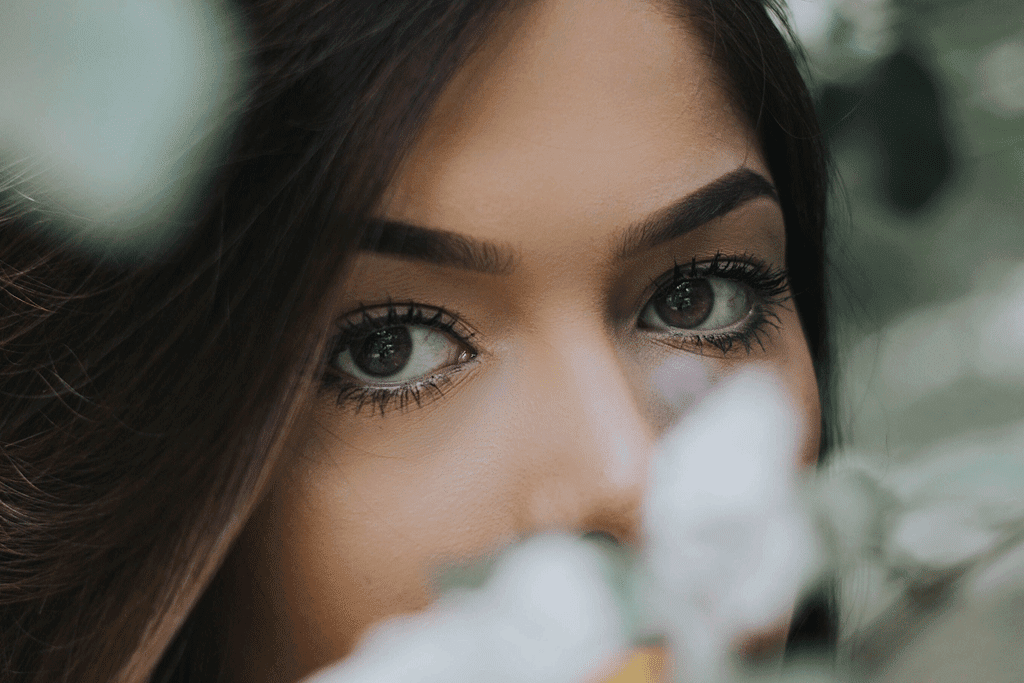 2019 Signature Facial – Pigmentation Solutions Facial $125
Enhance skin tone, reduce inflammation, increase repair ability and continue the brightening process as skin is infused with vitamin C, next generation lighteners and soothing hydration for a glowing, brilliant complexion.
2019 Signature Peel – Pigmentation Solution Peel $185
Begin cellular turnover and reduce pigmentation with just the right balance of TCA, flower acids and potent melanin suppressors to tone and refine skin for a luminous, even complexion.
Brown Spot Removal Treatment
Gentle, yet highly effective cryotherapy solution for the treatment of age spots, sun spots and skin tags. Single treatment or can be added to any facial treatment. 4 spots $150 or 1 spot is $35
Contact
us today to set up your appointment.