Lucky You! Strike Gold with our March Specials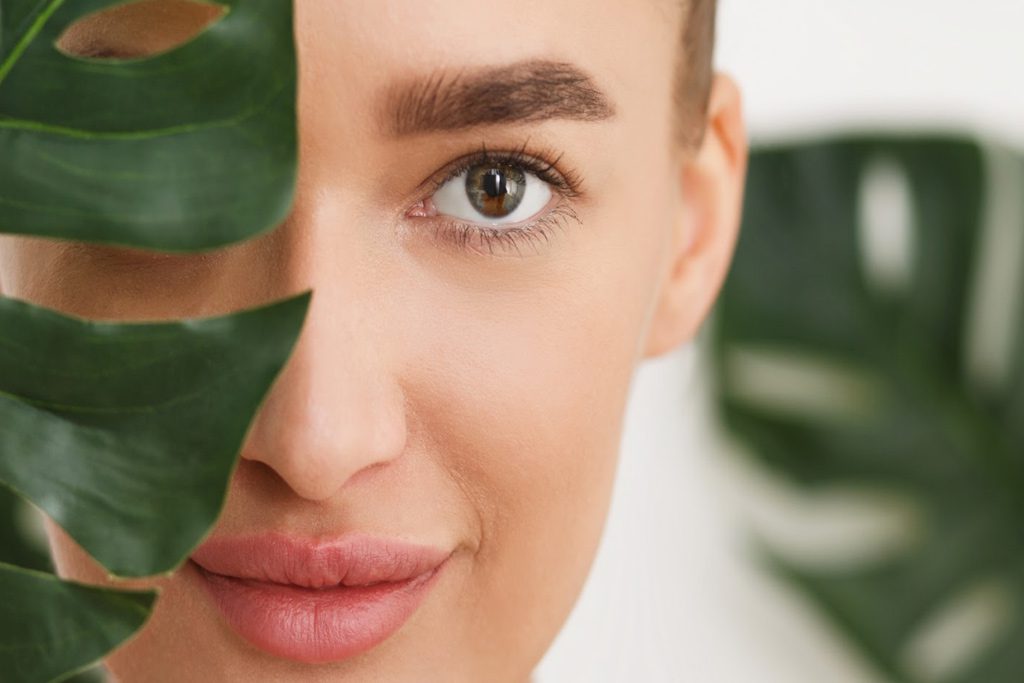 Skin Rejuvenator Facial $69
Let our 3 step exfoliators smooth and polish the skin- the first steps towards healthier skin! Skin will have a rosy glow, feel alive, fresh and look years younger.
Flower Extract Facial $105
With the aid of exotic flower essence and healing, soothing botanicals, this treatment provides just the right balance to even the toughest skin issues.
OxyGeneo 3 Layer Facial $149
Includes a Complimentary Rhonda Allison Foaming Peptide Cleanser
The OxyGeneo is a treatment for skin that looks younger, fresher, and more vibrant after just one treatment!
Hibiscus Flower Exfoliating Peel $105
Great for mature skin experiencing fine lines, wrinkles, uneven complexion. Skin will be hydrated, brightened, and renewed for Spring!
Spring Tomato Deep Pore Treatment $145
The perfect spring cleaning for any skin, the Spring Tomato Deep Pore Treatment is extremely beneficial for photo-aged and hyperpigmented skins yet is especially suited to acne-prone and oily, impure skins
Call 781-893-7500 today to schedule your visit.