Enjoy Our Spring Spa Specials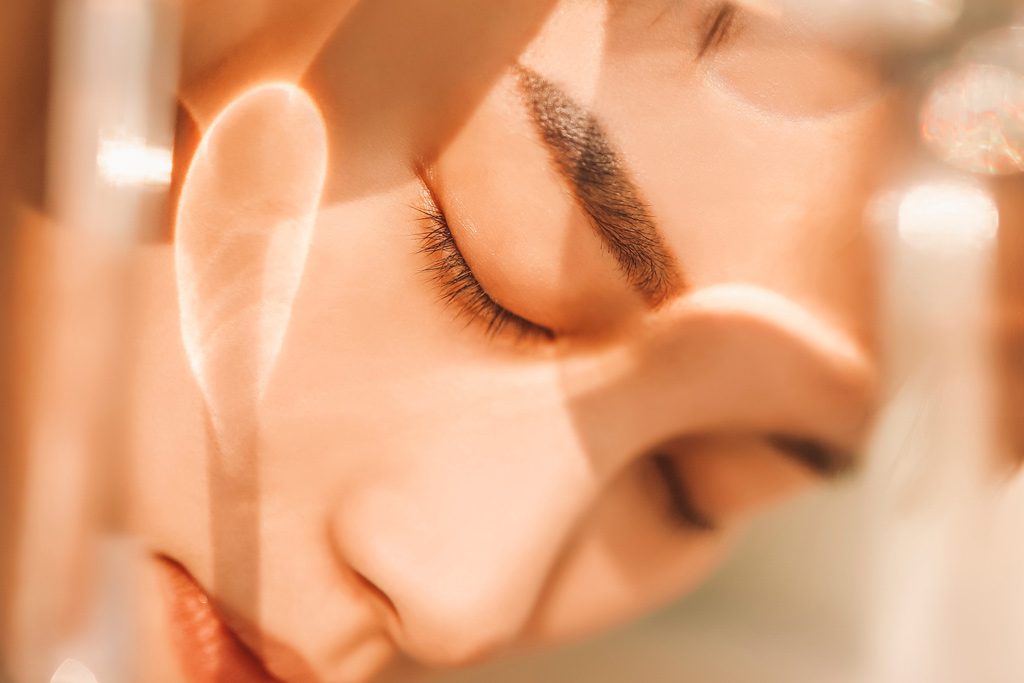 Express Detox Facial $99
This treatment aids in the clearing of blemishes and congestion and deeply cleans he skin. Perfect quick and effective treatment for all acne types.
Advanced Hibiscus Facial $129
Fights the signs of aging and brighten skin tone with this treatment. It is an excellent treatment for potent tissue rejuvenation, brightening support, aging skin with pigmentation and dullness concerns.
30 Minute Express Microdermabrasion $59
Exfoliate the dull winter skin away with this treatment. Great for people on-the-go or who need a little pick me up. Skin will feel and look refreshed.
Add a Collagen Velvet Mask for plumped Glowing Skin $25
Spring Series: Includes Flower Reviving Facial & C-Awakening Facial $199
Awaken he skin with the power of flower essence. Bring dull, winter skin to life with hydrating, brightening, and rejuvenating treatments. This two-treatment series will have skin blooming into summer.
Call 781-893-7500 today to schedule your visit.