End of Summer Back To School Spa Specials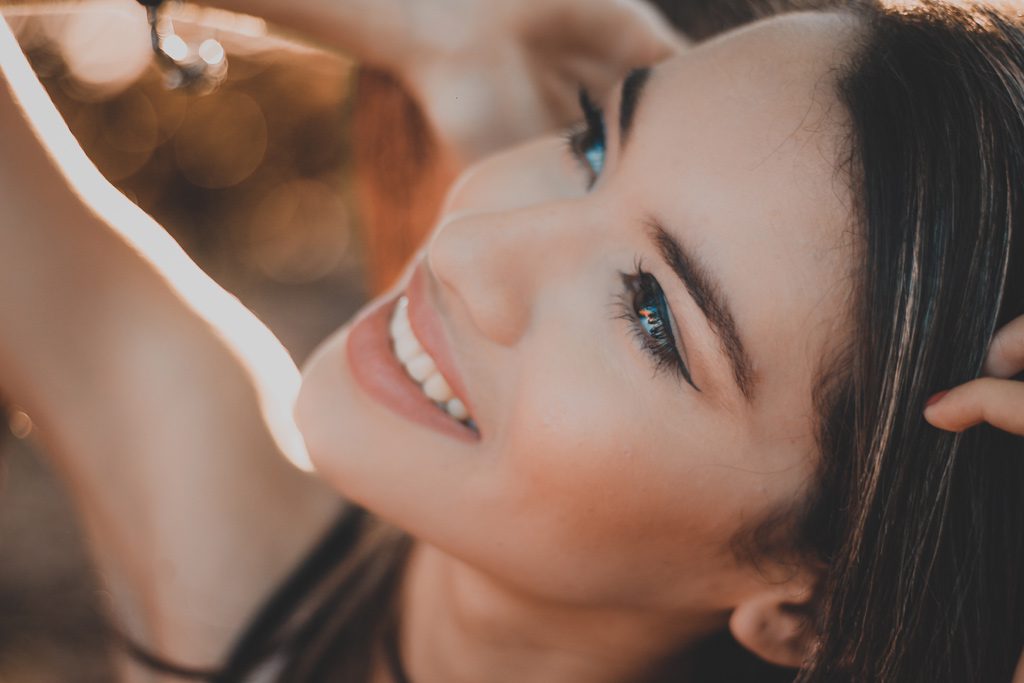 2019 Signature Facial – Pigmentation Solutions Facial $125
Enhance skin tone, reduce inflammation, increase repair ability and continue the brightening process as skin is infused with vitamin C, next generation lighteners and soothing hydration for a glowing, brilliant complexion.
2019 Signature Peel – Pigmentation Solution Peel $185
Begin cellular turnover and reduce pigmentation with just the right balance of TCA, flower acids and potent melanin suppressors to tone and refine skin for a luminous, even complexion.
Back to School !! Teen Express Facial $59
Give teens quick, effective support with a thorough deep cleanse for potent maintenance treatment.
This express facial uses digestive enzymes to support normal to problematic skin while the soothing
relief of Rosemary Basil Mask creates a healing, calming effect for more vibrant skin. Less time – great results!
$50 off Collagen Induction Therapy (regularly $300/treatment)
CIT reduces the appearance of fine lines and wrinkles and will give you younger looking skin with fewer signs of aging. Great for overall rejuvenation, hyperpigmentation, and acne scars.
Add PRP treatment for increased collagen production and improved healing time. Receive $100 off with combination PRP and CIT treatments.
Call today to schedule an appointment. 781-893-7500