Check Out Our Pumpkin Season Spa Specials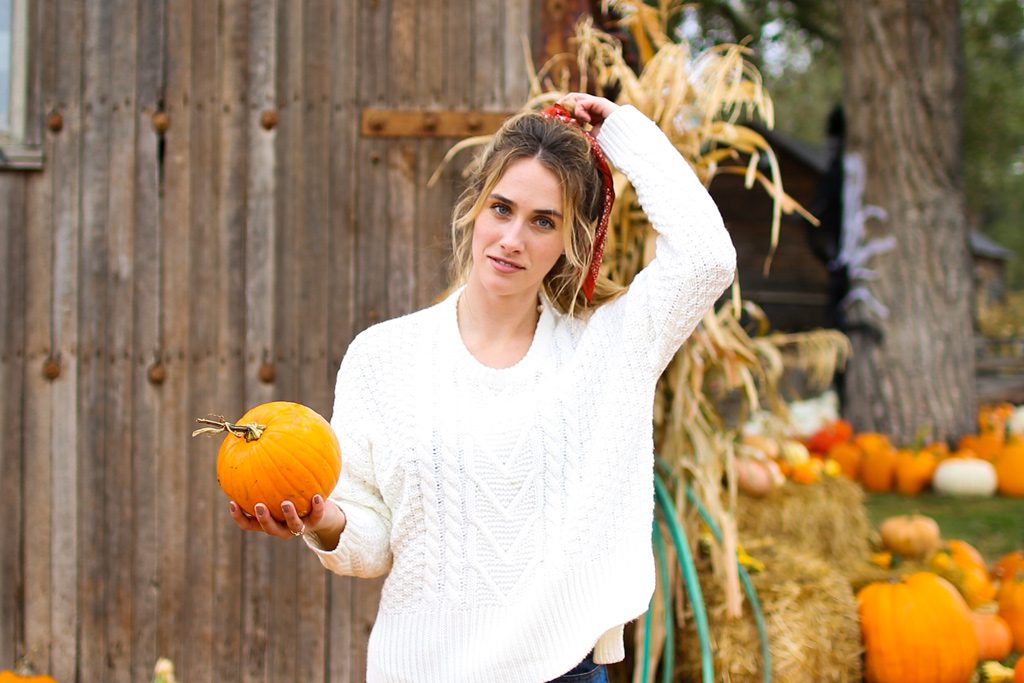 2019 Signature Facial – Pigmentation Solutions Facial $125
Enhance skin tone, reduce inflammation, increase repair ability and continue the brightening process as skin is infused with vitamin C, next generation lighteners and soothing hydration for a glowing, brilliant complexion.
2019 Signature Peel – Pigmentation Solution Peel $185
Begin cellular turnover and reduce pigmentation with just the right balance of TCA, flower acids and potent melanin suppressors to tone and refine skin for a luminous, even complexion.
Pumpkin Season is here!!! Try one of our Pumpkin inspired facials. Here are a couple of our favorites.
Pumpkin Apple Facial $105
This exciting facial created just for the season, this corrective treatment has everything you need to revive dry summer skin. Packed full of nutritious pumpkin and rejuvenating apple wine extract, this is sure to generate results. Tightens and firms, infuses skin with potent antioxidant support and brightens skin tone for a beautiful, glowing polish and radiant skin that will last for weeks.
Pumpkin Apple Peel $145
Awaken skin to all the flavors of fall. This peel uses the natural benefits of apples and pumpkin to firm and tone for a refined look while nourishing and brightening dull, dry summer skin. Clients will love the pro-youth results. Great for smoker's skin, too!
Pumpkin Cleanser and Toner 10% off
***If you are a dental patient, you receive 15% off of your skincare treatments!!***
Call 781-893-7500 today to schedule your appointment.