Treat Yourself This November to Our Spa Specials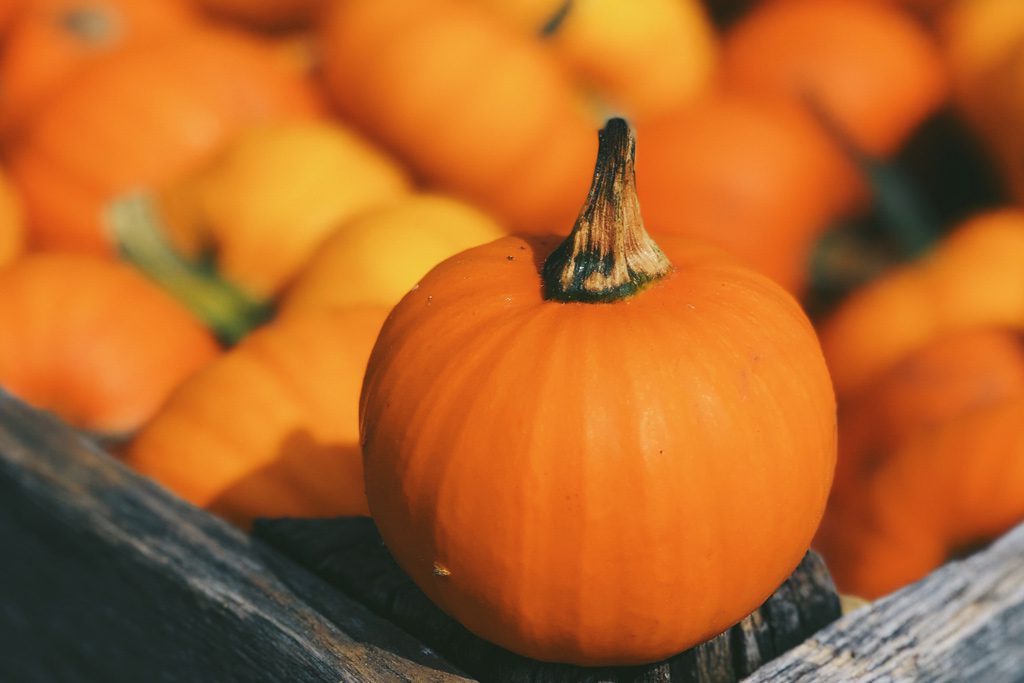 Apple Pumpkin Facial $105 (Regularly $125)
A relaxing yet corrective facial created just for the season, this treatment has everything you need to revive dry summer skin. Packed full of nutritious pumpkin and rejuvenating apple wine extract, this is sure to generate results. Tightens and firms, infuses skin with potent antioxidant support and brightens skin tone for a beautiful, glowing polish and radiant skin that will last for weeks.
Apple Pumpkin Peel $199 (Regularly $249)
Awaken your skin with the Apple Pumpkin Peel this fall. This advanced peel uses the natural benefits of apples and pumpkin to firm and tone skin for a refined look while nourishing and brightening dull, dry summer skin. You will love the pro-youth results just in time for holiday festivities!
Receive a FREE PhotoFacial when you purchase a PRP Microneedling Treatment. $275 value*
*must receive PRP Microneedling in November and PhotoFacial in December. Schedule accordingly, appointments are limited and can not be extended past 12/31/21. No exceptions.
Collagen Induction Therapy (aka Microneedling) is a corrective treatment that boosts your own collagen production to rejuvenate the skin. Reveal improved skin texture and overall healthy appearance. Excellent treatment choice to reduce the appearance of fine lines, brown spots, acne scarring and to reveal vibrant, younger-looking skin. PRP paired with microneedling improves your overall result by stimulating your own collagen. PRP supercharges your skin and results to give you radiant colllagen-boosted skin.
10% off all in stock products.
Call 781-893-7500 today to schedule your visit.