September Spa Specials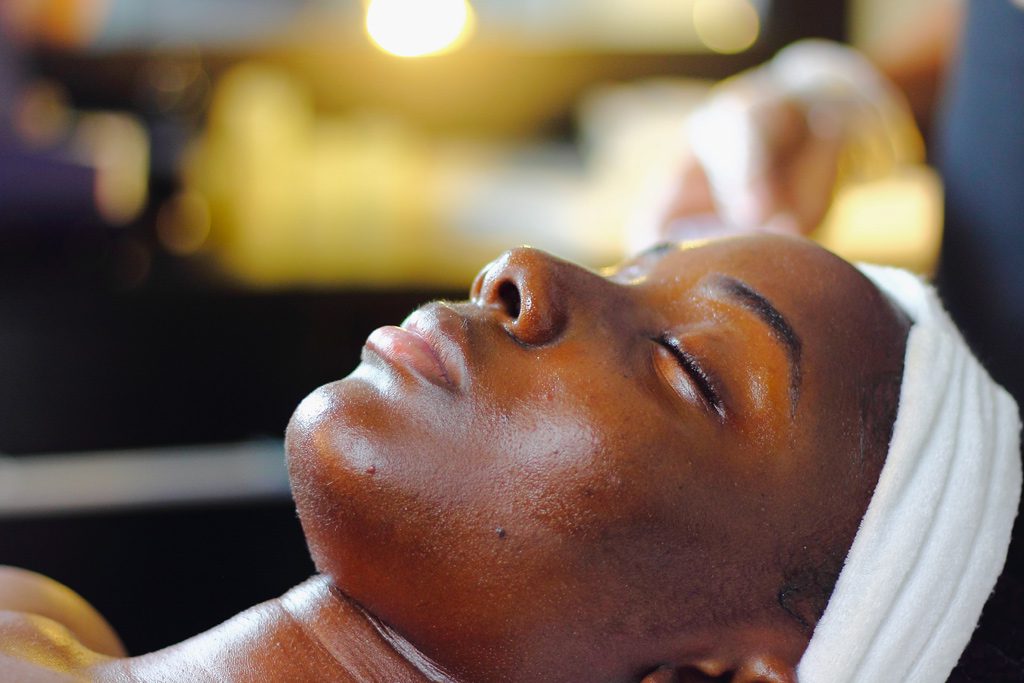 Mascne?
We have treatments for you!
Acne Remedies Facial $125
Get clear results and beautiful, healthy-looking skin. 3 Step clinical approach to acne skin is to reduce bacteria and inflammation through the use of salicylic acid, ursolic acids, niacinimide and botanicals extracts, increase cellular turnover by incorporating powerful enzymes and exfoliators, and kick-start the wound-healing process to reduce the risk of acne scarring. This corrective-plus treatment is a must in combating acne skin.
Detox Facial $110
Blended herbs of oregano, basil, thyme, and rosemary combined with the super power of H202 and natural, safe antibacterial serums create a unique "healing paste" that destroys toxins and purifies skin. This treatment aids in the clearing of blemishes and congestion and deeply cleans the skin.
Buy Any 3 Products, Get 1 Free*
*Free product is of equal or lesser value.
$150 off Juvederm and
Restylane Filler Treatments