Kick Off Summer with Our June Spa Specials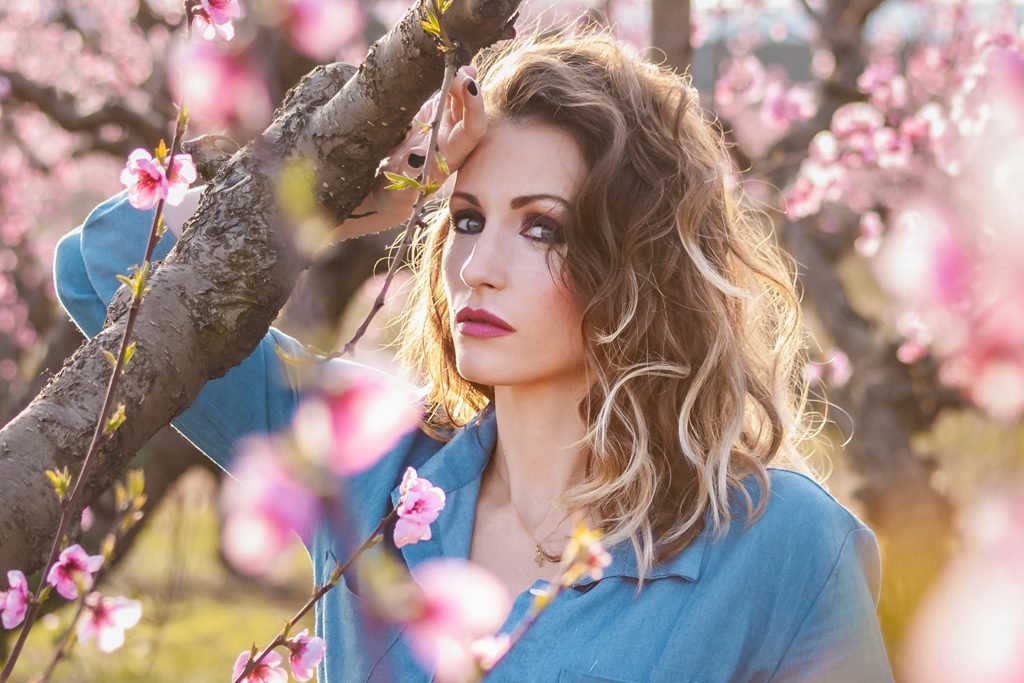 Pineapple & Cherry Enzyme Facial with Extractions $85
Extractions are an essential part of many facial treatments. With the aid of exfoliating fruit enzymes to help soften and digest comedones and pustules, extractions help your skin feeling like it can breathe. Providing just the right balance to clear the appearance of even the toughest skin issues while supporting skin with valuable antioxidants, the Pineapple Cherry Enzyme Facial will fast become one of your favorite corrective facials.
The Refresher Facial w/ Microdermabrasion $139
This is an excellent treatment to increase circulation and oxygenate the skin issue while incorporating microdermabrasion to mechanically exfoliate skin. With an infusion of antioxidants and essential vitamins, skin will look healthier, toned and refreshed.
Lighten Up $105
Brighten skin while infusing valuable hydration for a brilliant complexion.
Boosted with next generation AHAs, potent melanin suppressors, brightening,
plant-based growth factor and ultra-moisturizing properties, the Lighten Up
facial leaves skin supple, hydrated and luminous.
$100 off Chin, Cheek or Jawline Contouring with Restylane Lyft or Juvederm Voluma.
Call 781-893-7500 today to schedule your visit.