June Spa Specials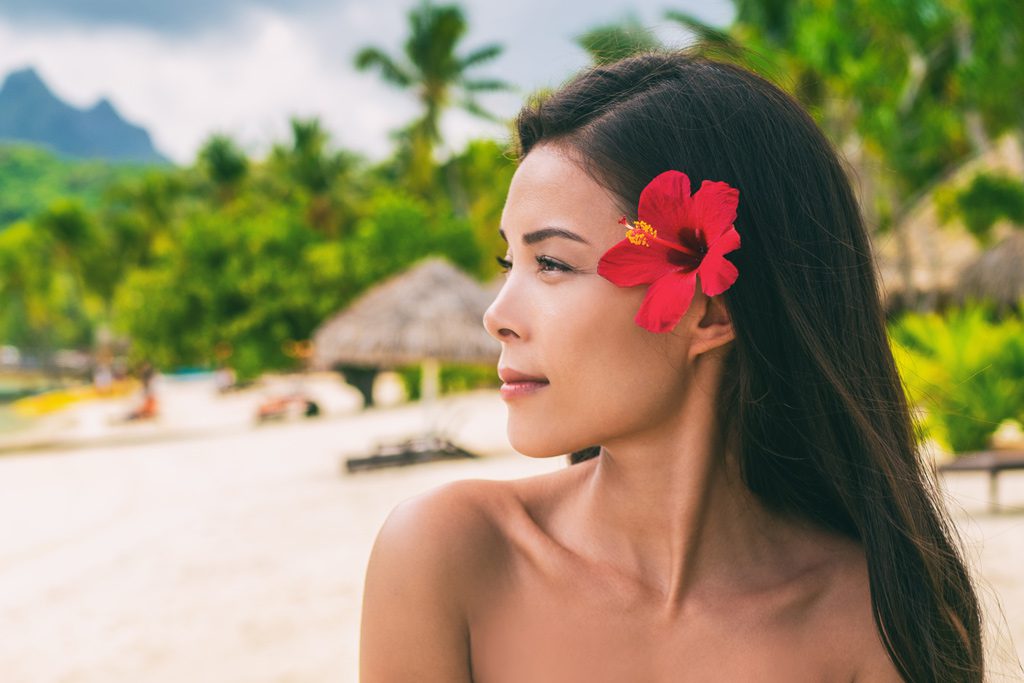 Tahiti Express Facial $79
Tahiti Express treatment uses the essence of exotic hibiscus to gently exfoliate and rejuvenate skin. Through the power of flowers, stimulate an increase in cellular energy and collagen production while protecting the skin with plant stem cells and natural anti-inflammatory ingredients.
Tuscany Express Facial $79
Tuscany Express treatment provides a stimulating exfoliation with the benefits of Italian herbs to promote healing and provide anti-inflammatory support. Infuse skin with the age-reducing properties of antioxidants, plant stem cells, and mandelic and pyruvic acids to renew and revive the skin from the effects of summertime fun!
Men's Facial $85
This treatment is a gentle, yet corrective professional treatment. Male clients will love the aroma and tingling sensation while cooling and heating applications enhance the facial experience. Men will see an immediate difference in their skin.
Skin Tightening treatments now available!!!!
-Zero downtime
-Non invasive
-Great for all skin types
Call 781-893-7500 today to schedule your visit.