Enjoy the New Year with these Spa Specials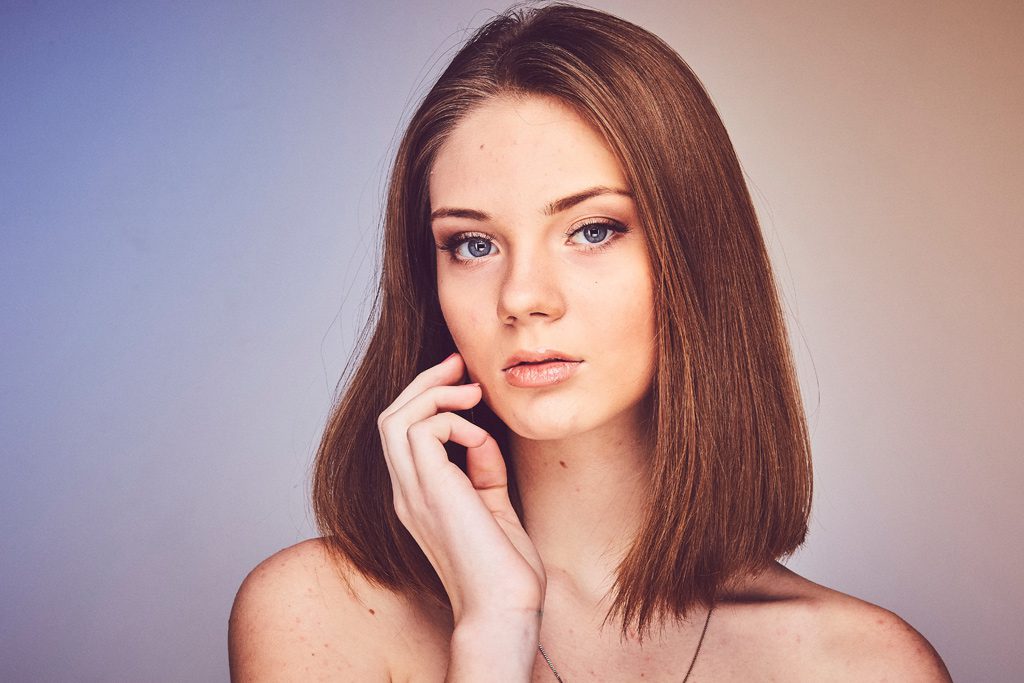 Uplift Facial $125
This facial provides clients an uplifting experience that will turn back time. Pamper your skin as our double enzyme exfoliation deeply cleanses skin and our botanical protein masque provides intense stimulation for facial muscles. Focused attention on the eye area, soothing facial massage and hot towel treatments included.
Hibiscus Brightening and Firming Facial $99
The flowering benefits of Hibiscus and other exotic beauties bring life to the facial. With a combination of azelaic and mandelic acids in a healing paste, cellular turnover gently begins the rejuvenation process. Add to this a potent firming mask that works all of the muscles of the face, skin is surged with flower acid power for extra DNA protection and brightening support.
Detox Facial $105
Blended herbs of oregano, basil, thyme, and rosemary combined with the super power of H202 and natural, safe antibacterial serums create a unique "healing paste" that destroys toxins and purifies skin. This treatment aids in the clearing of blemishes and congestion and deeply cleans the skin.
10% off Skincare Product Kits