Enjoy an End of Summer Express Facial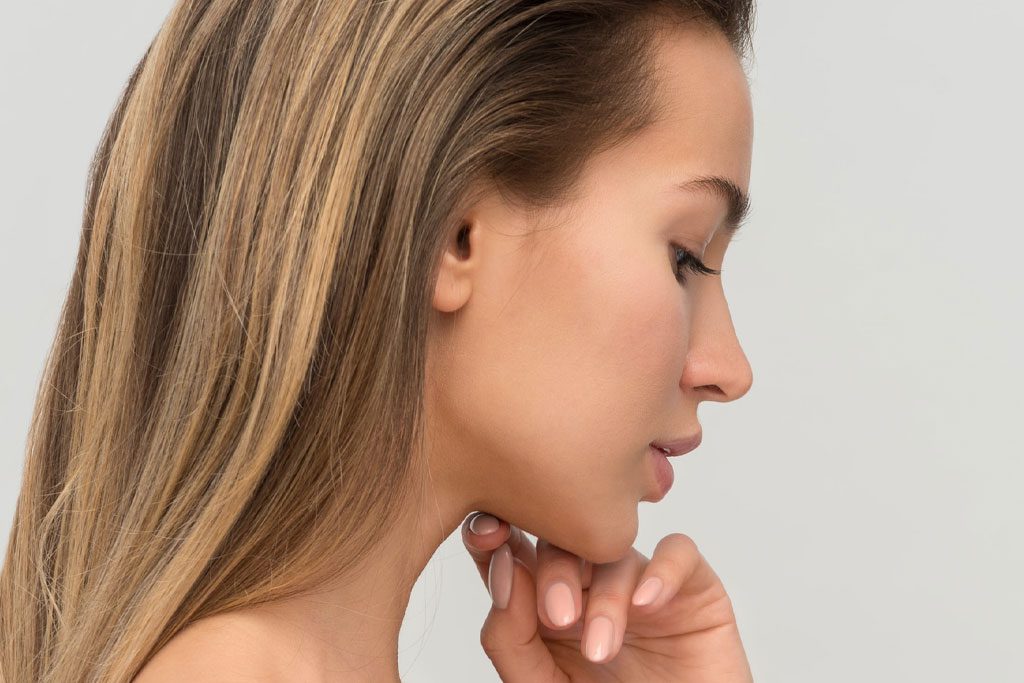 Summer can bring a glow to the skin – but sun damage and an increase in acne during this time can wreak havoc on skin. This is the season to Prevent and Protect. Try one or all three of these Summer Express Facials – tranquil, thirty-minute express facials designed to exfoliate, nourish, and restore summer-depleted skin.
$79 each or all three for $220
Maui Express Facial
This express treatment gently exfoliates cellular buildup while stimulating the senses with the aromas of Maui and the Hawaiian Islands. Skin is infused with antioxidants, stem cells and peptides for a radiant, healthy-looking glow!
Tahiti Express Facial
Tahiti Express treatment uses the essence of exotic hibiscus to gently exfoliate and rejuvenate skin. Through the power of flowers, stimulate an increase in cellular energy and collagen production while protecting the skin with plant stem cells and natural anti-inflammatory ingredients.
Tuscany Express Facial
Our Tuscany Express treatment provides a stimulating exfoliation with the benefits of Italian herbs to promote healing and provide anti-inflammatory support. Infuse skin with the age-reducing properties of antioxidants, plant stem cells, and mandelic and pyruvic acids to renew and revive the skin from the effects of summertime fun!
Receive 5 free Botox or Dysport units when with every 20-unit treatment.
Call 781-893-7500 today to schedule your visit.