Check Out Our March Spa Specials!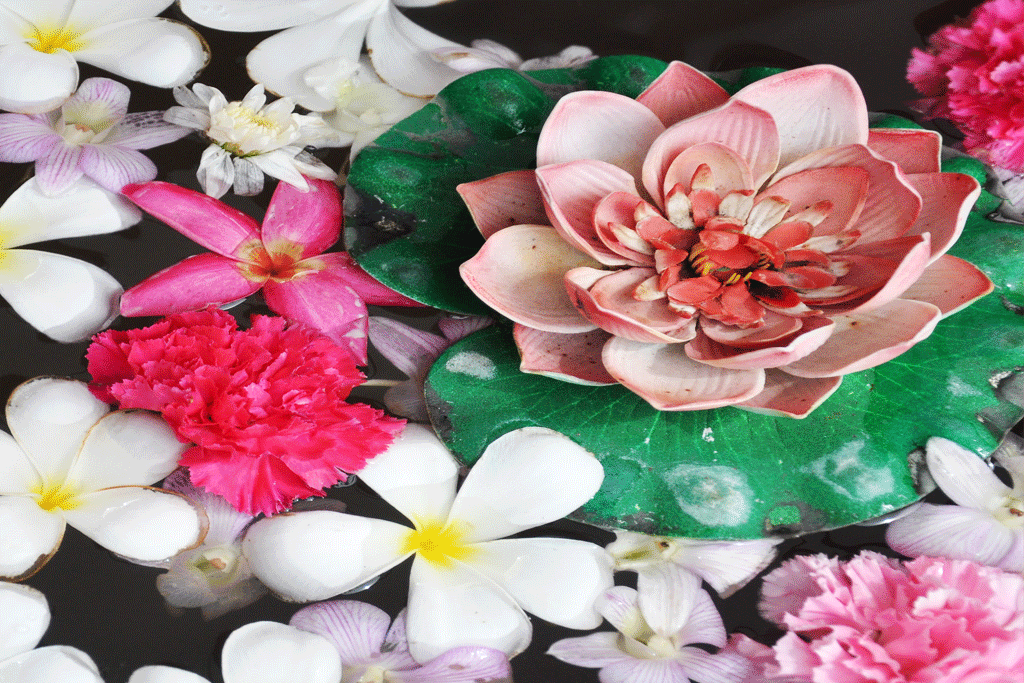 Rosacea Rescue Facial $125
Seeing Red? The Rosacea Rescue Facial is the perfect choice for inflamed, sensitive and reactive skins. Infusing the skin with a high degree of environmental protection, this unique facial uses Sea Buckthorn Oil, Rhodiola Root and Salicylic Acid to calm rosacea-prone skin, provide antiseptic support and nourishment to soothe irritations.
Naturally Soothing Facial $79
The enzymatic action of pineapple begins the smoothing and softening of skin while increasing circulation. Specialty extracts and therapeutic masks add to the soothing, calming benefits for sensitive, rosacea-prone skin. This facial aids in reducing inflammation, providing antibacterial support, stimulating surface cell turnover for healthier skin tissue, and strengthening capillaries.
Skinergy Balance Peel $145
This gentle peel is perfect for rosacea and acne-rosacea skins. The mid-depth peel will help to reduce inflammation and sensitivities while leaving a smooth texture and healthy appearance to the skin. Great for skins that are sensitive to AHA products.
Check out our new skincare treatments available including Photofacials, PhotoFractional Facials and the Geneo+ Super Facial. Receive 10% off package prices during the month of March.